FOX Business Network to Live Stream GOP Presidential Debates January 14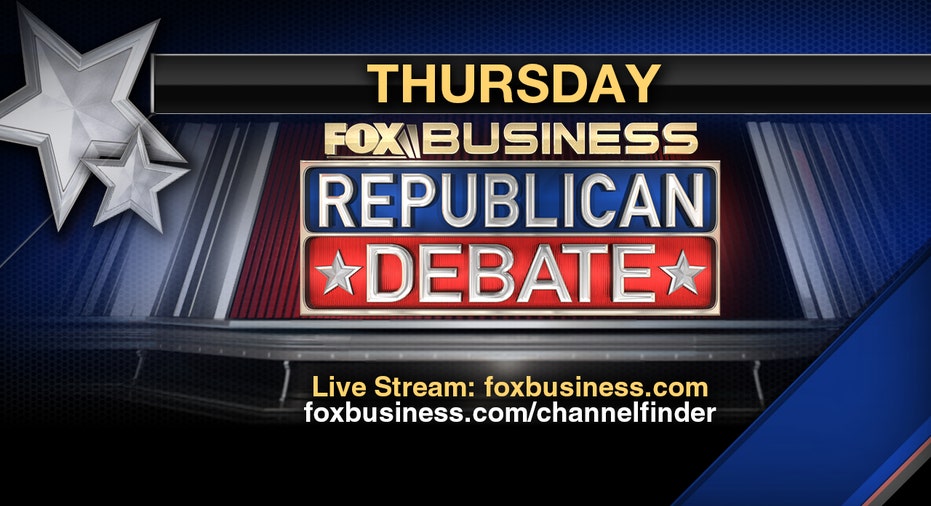 The FOX Business Network (FBN) will once again live stream its Republican presidential primary debates on Thursday, January 14th, for free without authentication. The live stream will be made available to all desktop and mobile devices by FOXBusiness.com.
Additionally, FBN will debut its new website on Tuesday, January 12th. The site will feature an "On Our Radar" column that consist of social media and videos, which will be utilized during Thursday evening's debates.
FBN is also reprising its partnership with Facebook (NASDAQ:FB) to provide live debate content on the network's Facebook page, including behind the scenes footage and moderator interviews, conducted by Jo Ling Kent.
The network's inaugural presidential debate, which took place on November 10,was the most watched livestreaming primary event ever, peaking with more than 1.4 million concurrent streams according to Akamai. In addition, FBN's streaming performance bested NBC's 2015 Super Bowl which saw 1.3 million concurrent livestreams and CNN's 921,000 concurrent streams for their September 16th GOP debate. FBN's first debate also set a new ratings record for the network, bringing in 13.5 million viewers.
FOX Business Network is a financial news channel owned by 21st Century Fox (NASDAQ:FOXA). Headquartered in New York, FBN launched in October 2007 and is available in more than 80 million homes in major markets across the United States and on FOXBusiness.com.