FOX Business Network to Host Republican Presidential Primary Debate November 10th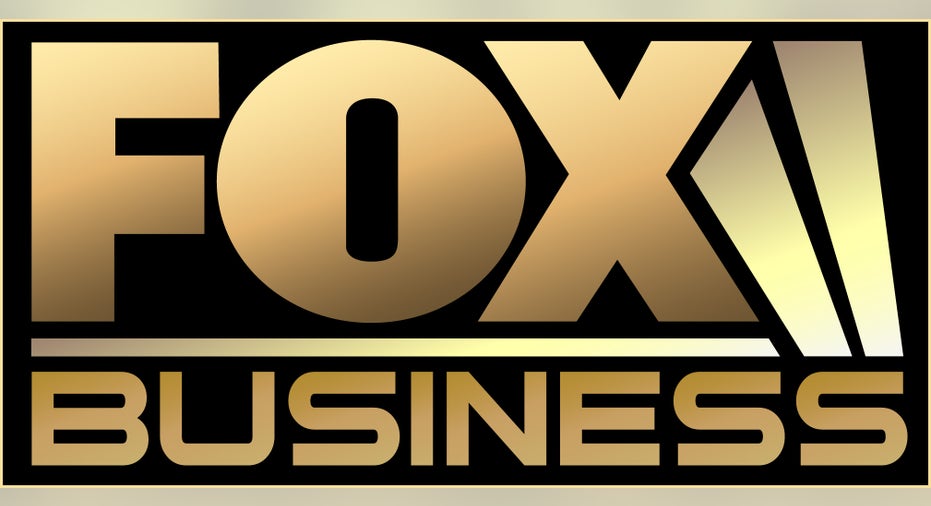 With less than a year before the 2016 election, FOX Business Network (FBN) will partner with the Wall Street Journal to host a Republican presidential primary debate focused on the economy. The RNC sanctioned debate will take place on Tuesday, November 10 at the Milwaukee Theatre in Milwaukee, Wisconsin.
The debate will focus on jobs, taxes, and the general health of the economy, as well as domestic and international policy issues. FBN moderators, entry criteria and additional debate information will be released closer to the date.
FOX Business Network (FBN) is a financial news channel delivering real-time information across all platforms that impact both Main Street and Wall Street. Headquartered in New York—the business capital of the world—FBN launched in October 2007 and is available in more than 70 million homes in major markets across the United States. Owned by 21st Century Fox (NASDAQ:FOXA), the network has bureaus in Chicago, Los Angeles, Washington, DC and London. On the web at www.foxbusiness.com