FOX Business Network Announces Moderators for GOP Primary Debates on Jan. 14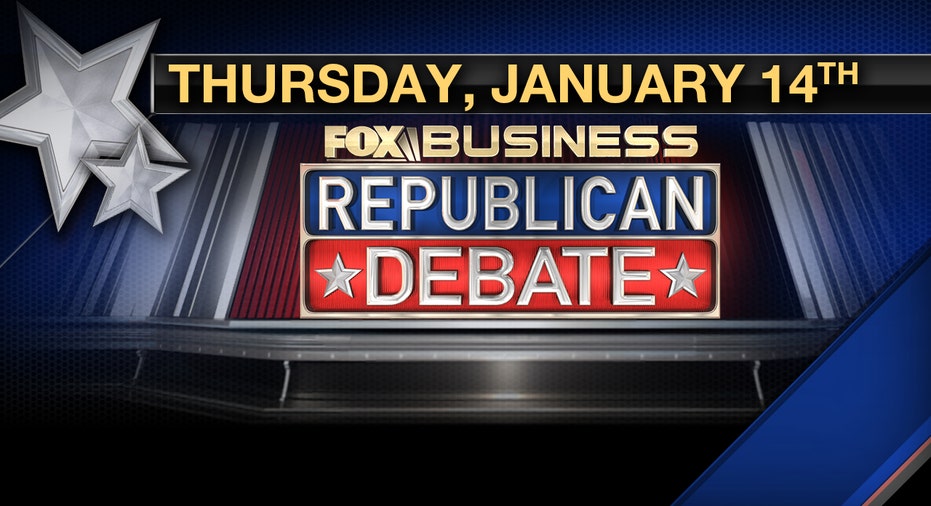 FOX Business Network has announced the moderators for its two Republican presidential primary debates on Thursday, January 14.
Anchor/Managing Editor of Business News, Neil Cavuto and Anchor/Global Markets Editor, Maria Bartiromo will reprise their roles as moderators for the primetime debate, which will begin at 9 p.m. ET. The earlier debate, which is scheduled to start 6 p.m. ET, will again be moderated by anchors Trish Regan and Sandra Smith.
The debates, which have been sanctioned by the Republican National Committee, will take place at the North Charleston Coliseum and Performing Arts Center in North Charleston, South Carolina. They will follow a similar format to the network's inaugural debate, focusing on economic, domestic and international policy issues.
The debates will factor in both national polls, as well as those based in Iowa and New Hampshire conducted and released prior to Monday, January 11 at 6 p.m. ET. The primetime debate will feature candidates that place in the top six nationally, and place within the top five in Iowa or New Hampshire, while the remaining candidates will be invited to the early debate.
The candidates that qualify for each debate will be announced on FBN's Lou Dobbs Tonight on Monday, January 11 at 7 p.m. ET.
FOX Business Network is a financial news channel owned by 21st Century Fox (NASDAQ:FOXA). Headquartered in New York, FBN launched in October 2007 and is available in more than 80 million homes in major markets across the United States and on FOXBusiness.com.