Four Steps to Putting Your Business on Pinterest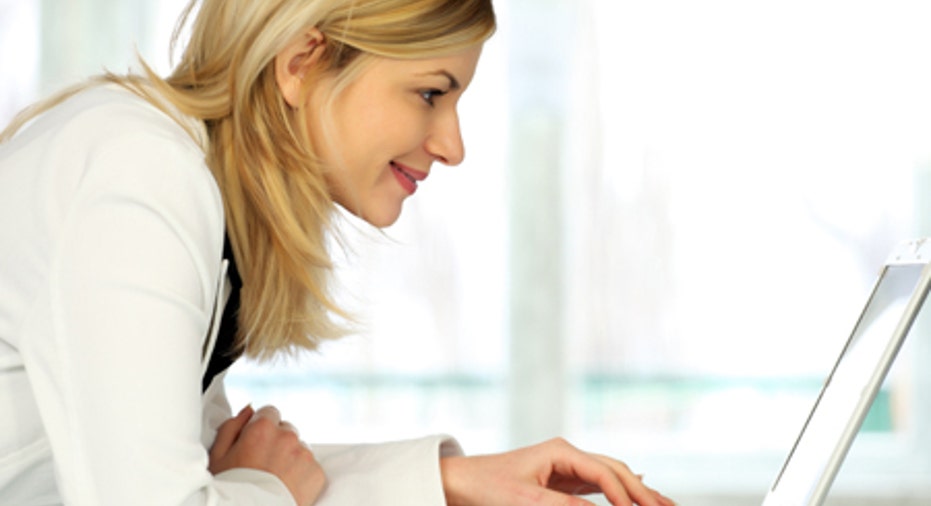 Pinterest in on the mind of every marketer. You've heard lots about it, but you may not be sure how to get involved, especially since there's no official "business" section on Pinterest.
ReachLocal, an online marketing/advertising services firm catering to small businesses decided to give Pinterest a try for itself. It set up a ReachLocal Pinterest account and set to work creating a Pinterest presence for the company.
Tiffany Monhollon, ReachLocal's senior manager of content marketing, shares what the company learned and explains how you can do the same thing with your small business.
Build a business presence on Pinterest
Currently, there is no distinction of business or brand accounts on Pinterest. But, to get started on the site, you'll need to get an invite, as the site currently does not accept open sign ups. To do this, try asking someone you know who's already on the site to send you an invite. Short of that, you could post on your business Facebook, Twitter, or Google+ account that your business wants to get involved, so you need an invite. Once you are able to sign up, put your business name in the First Name field in the sign up form so that it's displayed properly on your account, then complete your profile to describe your business.
You may also want to send an invite to yourself via another email account once you've set up your business account so you can create a personal profile. This will allow you to experience Pinterest as a user so you can better understand how to use the site to appeal to consumers.
Share content your customers and fans will love
It's important to think of your customers and fans when building your Pinterest approach. What kinds of content, topics, and interests do they enjoy? What would you as a user find interesting? Don't limit what you post to just information about your products and services. Don't just share images and links to your existing product pages, blog posts, and website. Instead, share content that other users will love sharing. For example, a local bakery could create boards for cupcake recipes, frosting tips, taste combinations, decorating ideas, party ideas, personal favorites, cake disasters, wedding planning, and other topics their followers might be interested in.
Follow customers, fans, employees, and like-minded businesses
After you've created your boards and pinned some interesting content, you'll want to start following other users and establishing your business presence on Pinterest. Not only will this notify them you are using the site, it will also fill your stream with content that you can re-share. So, search the site for content you'd like to share from your brand, and follow some users – both individuals and businesses – who are sharing about common interests. And, don't forget to share with your fans and followers on other sites that your business is on Pinterest, too!
Create Pinterest-friendly content and make it sharable
Businesses who are actively sharing photography, images, and infographics related to their brand can boost their brand awareness and drive more traffic to their blogs and websites by keeping Pinterest in mind. You can pin your own images to appropriate categories to let followers know what new content you've posted so they can share it. You can also put a "Pin It" button on your blog or website, enabling viewers to directly pin your content from your site.