Four Rules to Follow When Remodeling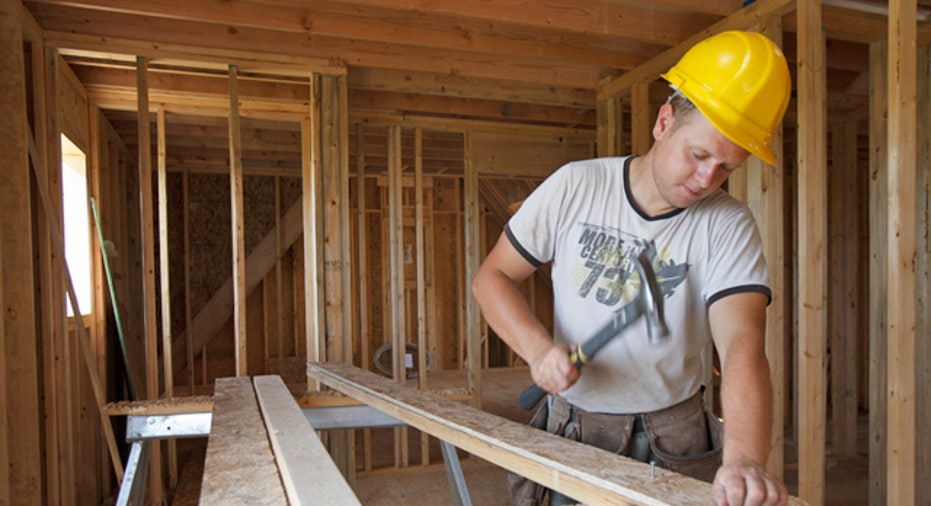 With signs of life slowly starting to creep into the housing market, more homeowners are turning to remodeling to upgrade their homes.
From granite countertops to hardwood floors, homeowners have lots of options when it comes to remodeling. But whether you're doing upgrades with an eye toward selling your home or just for your own pleasure, the underlying goal should be to get the most value for your dollars.
Location is everything. The location of a home should dictate what materials and appliances should be used during a home renovation, according to real estate experts.
If you live in a pricey neighborhood where granite countertops are the norm, installing laminate counters are not going to enhance the home's value. On the flip side, installing marble counters in a lower-cost neighborhood is a waste of money.
"You have to match the investment level with the price level of the home," says Doug Breaker, president and CEO of HomeFinder.com
According to Dean Herriges, president-elect of the National Association of The Remodeling Industry it doesn't make financial sense to invest in upgrades not commanded by the market. To get a sense of what enhancements are expected in your housing market, Herriges suggests reviewing  your tax bill, visiting local open houses and talking to real estate agents
Get the most on your return. Kitchen and baths get the most return on investment because they are the most frequented rooms in a house.
"The rule of thumb is kitchens and bathrooms are great place to invest because they get dated in about five years," says Breaker. If you are remodeling to sell or plan to sell in a few years, Breaker says to keep any color changes neutral and to stay away from the ultra-trendy designs.
Remember shag carpeting? Sticking with more classic designs will protect you from turning off potential buyers in the future.
Extend the living space. According to Herriges, adding more living space to a home, like finishing a bathroom or adding a deck, has become the latest trend and will yield high returns.
"Lower level basements bring additional living space into the home, and deck additions bring outdoor living space," says Herriges. He adds that the housing market crisis prompted homeowners to focus more on remodeling and finishing projects like the basement and spare bedrooms.
Sweat the small things.  If you don't have the ability or desire to invest in a costly remodeling project, there are smaller things you can do to boost the value of your home without breaking the bank.
For instance, Breaker says installing crown modeling, putting up a new front door or garage door, painting the interior or even replacing shingles are high return projects. "The exterior facing things make a big impact," says Breaker. "Siding really sharpens up the exterior of the house."
All homeowners--no matter their market--should remember one rule: If it isn't broke, don't fix it.
"Spend money where you need the improvement, not just to change it," says Breaker.