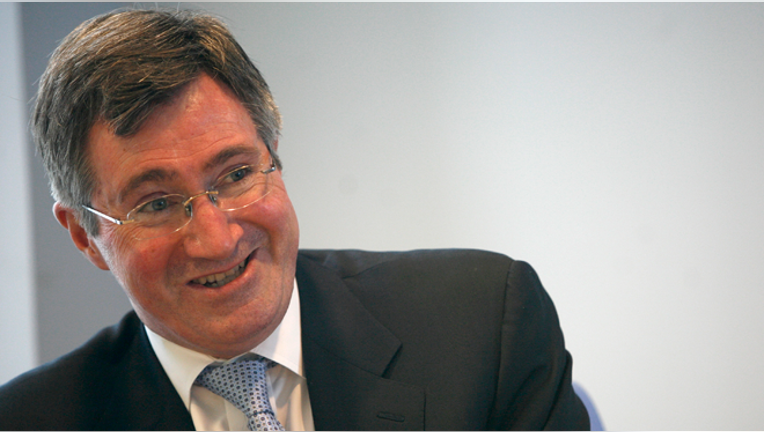 Glenn Britt, Time Warner Cable's (NYSE: TWC) former chairman and CEO, died on Wednesday at his home in New York City, the company announced in a statement.
He was 65 and had retired from the company on Dec. 31. The cause of death was cancer, the company said.
Time Warner Cable Chairman & CEO Rob Marcus said in the statement: "Glenn left us with a legacy of innovation, integrity and inclusion.  We were guided for many years by his strong belief that a company must be willing to reinvent itself to be successful…He will long be remembered for his thoughtful and steady leadership through rapidly changing times in the communications field. Glenn was a leader, colleague, mentor, role model and friend who will be greatly missed."
Britt joined Time Inc. in 1972. He served as CEO of Time Warner Cable from 2001 until his retirement in 2013.