Former Sen. John Edwards cuts NC mansion price by $1M amid weak interest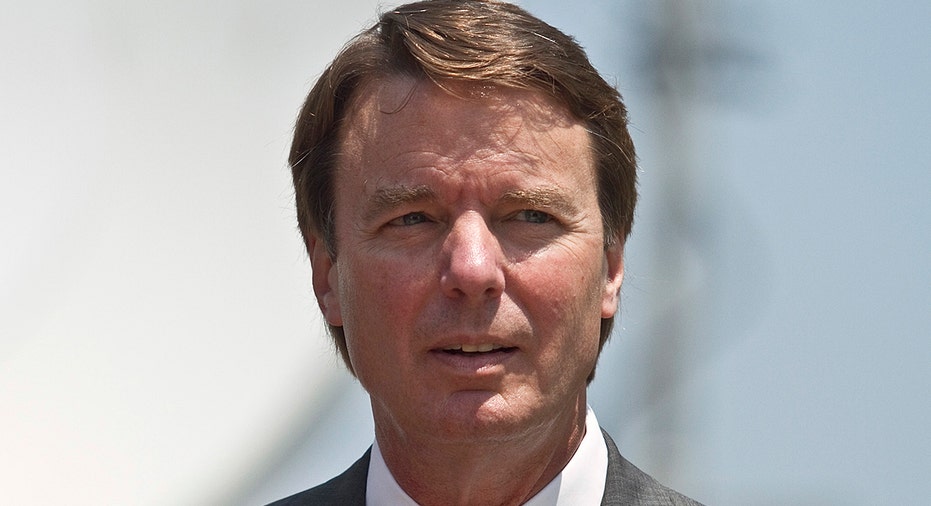 Former Democratic Senator John Edwards recently cut the asking price on his Chapel Hill, North Carolina mansion by a million dollars after it drew scant interest from buyers after nearly a year on the market, according to multiple reports.
Edwards, who was the Democratic vice presidential nominee in 2004, is selling his 26,000-square-foot property for $5.9 million, the News & Observer reported this week. The former presidential candidate originally listed the mansion for $6.9 million in December 2016.
The mansion, which is located at 1201 Old Greensboro Road and has nine bedrooms between the main house and the guest house, would cost a new owner an estimated $23,000 per month in mortgage payments, according to real estate site Zillow. Edwards purportedly cut the property's price last August.
The property has a total land and building value of $4.45 million, the News & Observer reported, citing 2017 property records. Previous listings placed its total value at $5.58 million. Edwards purportedly paid $1.32 million for the land in 2004, though the mansion was built in 2006.
Edwards' now-discounted mansion has a stone fireplace, full basketball court, handball court and sauna, as well as extra acreage that "would be ideal for equestrian uses," according to a listing on Sotheby's.
Edwards, 64, served as the U.S. senator from North Carolina from 1999 to 2005. He was former Democratic presidential candidate John Kerry's running mate during a failed bid in 2004, losing to incumbent President George W. Bush.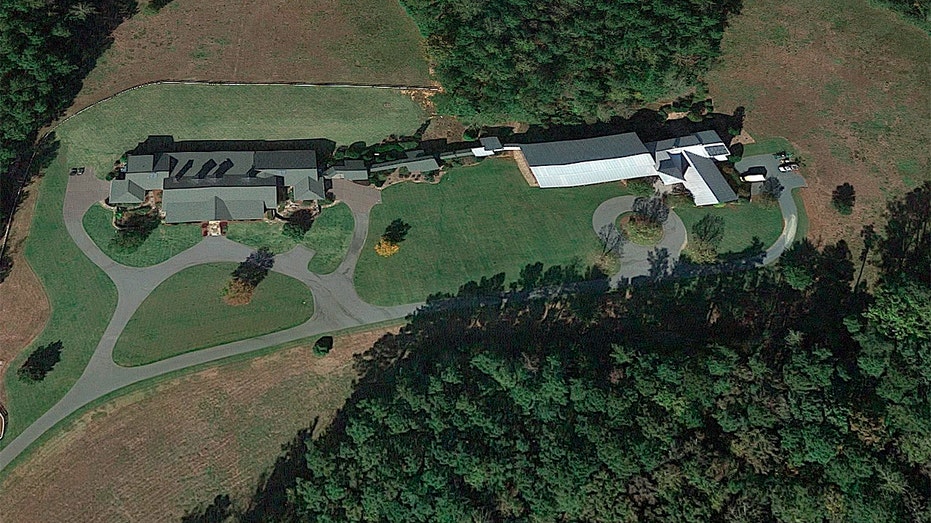 He was indicted on federal felony charges in 2011 after he allegedly misused political campaign contributions to cover up an extramarital affair. However, the case was eventually declared a mistrial and the charges were dropped.
Edwards is currently a practicing lawyer in North Carolina.