Former Obama Spokesperson Gibbs Heads Communications at McDonald's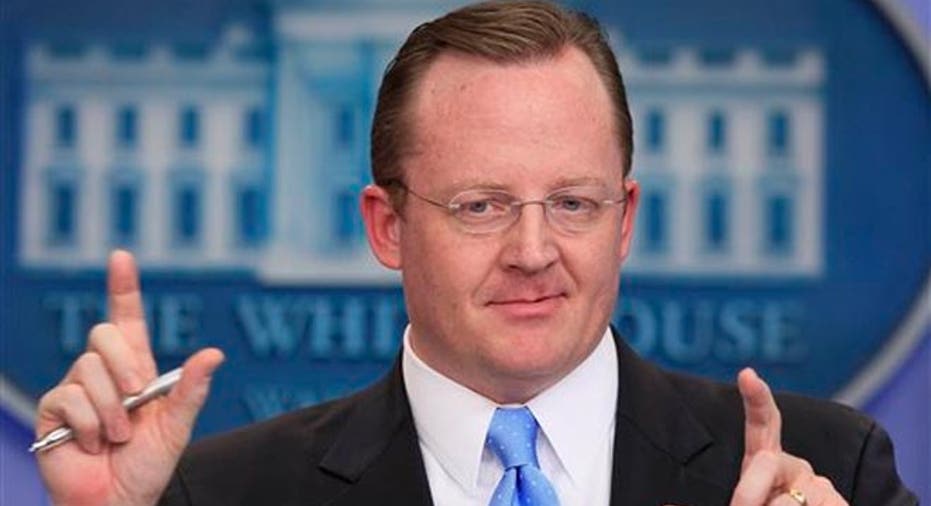 McDonald's Corp. (NYSE:MCD) said Tuesday that it has hired two marketing and communication industry bigwigs, including former White House press secretary Robert Gibbs, for top executive roles at the struggling fast-food giant.
Mr. Gibbs, who served as President Barack Obama's press secretary during his first term and as a senior campaign adviser during his re-election campaign, will become global communications chief and executive vice president. Mr. Gibbs is replacing Bridget Coffing, who is retiring after 30 years with the company.
McDonald's also named Silvia Lagnado to the roles of global chief marketing officer and executive vice president. Ms. Lagnado has held marketing roles at Bacardi Ltd. and Unilever.
The appointments come as McDonald's works through a number of changes to its business under new Chief Executive Steve Easterbrook, who took over the job in March.
Mr. Easterbrook has unveiled plans to sell more restaurants to franchisees, reorganize the business along geographic lines and cut management players.
He has also announced several big changes to its core U.S. business, including plans to curb antibiotic use in its chicken supply and sell premium burgers and other sandwiches.