Former Marine Turns Tragedy Into Success with All-Natural Pet Food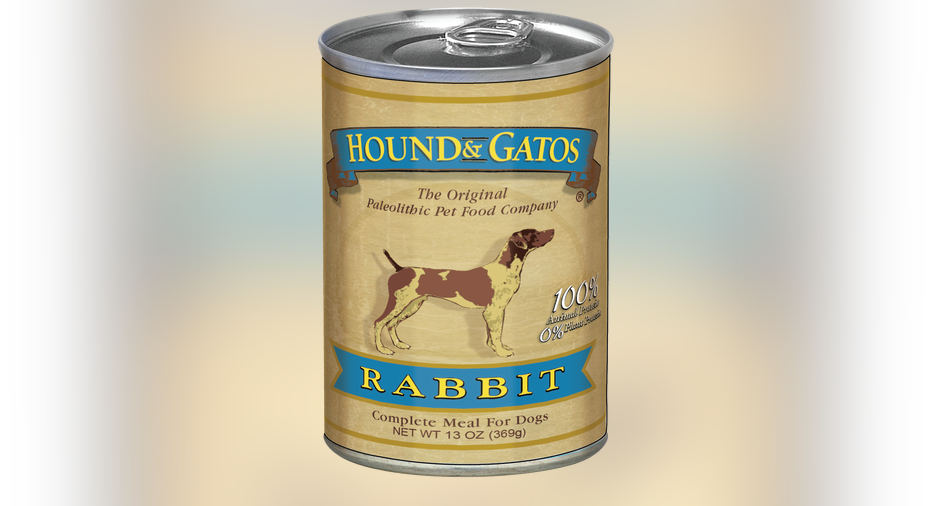 Small Business Spotlight: Hounds and Gatos, @houndgatos
Who: Will Post
What: An all-natural pet food company
When: 2010
Where: Atlanta, Georgia
How: Former Marine Will Post says he lost too many pet dogs and cats to poor-dietary complications.
"Every time I had to lose a Great Dane or a cat, I would be devastated. And the vet would come back and say it was diet-related. It made me very angry," says Post.
So Post began to make his own health-focused pet food.
"Neighbors wanted it, and I started shipping out to buddies who were in the Marines all over the United States and Canada," says Post. From there, Hounds and Gatos was born.
Today, Post says his restaurant-quality, all-natural food is sold at 5,000 independent pet stores across North America.
Biggest challenge: "Competing with the conglomerates," says Post. He says they are able to lower their margins, selling a comparable can for $1.99, while a can of Hounds and Gatos costs $2.75.
One moment in time: Post says his company is responsible for creating a better life for pets who have suffered for years due to sub-par pet food.
Best business advice: "Let the experts do their part!" says Post. "You can't wear a ball cap and do everything in the book."