Former Escobar DEA agents say drug dealers are now targeting cancer patients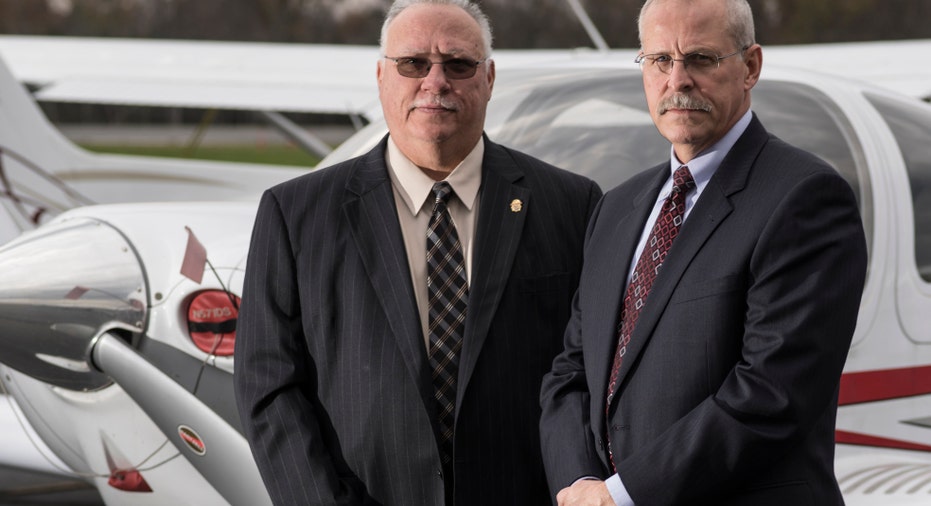 The two Drug Enforcement Administration agents who led the manhunt for Columbian drug lord Pablo Escobar are set to go before Congress on Tuesday to brief lawmakers that today's drug smugglers are targeting cancer patients.
Javier Pena and Steve Murphy, who pursued Escobar in the late 1980s and early 1990s, will warn lawmakers about the vast amount of counterfeit fentanyl and medications, including ones targeting cancer patients, flooding American streets.
"The one thing that we're finding out is that these new traffickers, like the ones we chased in 1980s and 1990s, are getting smarter at hiding their drugs," Pena told FOX Business during an interview ahead of his briefing with the House Energy and Commerce Committee.
"Now, most of them are coming through as counterfeit medications, and they are getting people sick, and they are dying." According to the former agents, fake prescription pills have now been found in 43 states, and have killed people in 22 of them.
Pena, who retired four years ago after serving with the U.S. Drug Enforcement Administration for 30 years, said he and Murphy are trying to get the word out on how the Sinaloa cartel and MS-13 gangs are going to great lengths to get illegal drugs in the form of medications into the United States. In January, President Donald Trump also warned Americans about the violence surrounding MS-13 during his State of Union address.
"They will try almost anything to get them in," Pena said. "Today's [drug crisis] is worse than it was in the 1980s because of how smart these drug dealers are getting in smuggling these drugs into the country in the most modern and efficient ways possible."
One way dealers are funneling narcotics into the U.S. is through loopholes in United States Postal Service rules that allow illegal and deadly synthetics drugs to be shipped — undetected — through the regular mail by unlicensed pharmacies in China and Mexico.
Last April, Tom Ridge, the former Homeland Security secretary and Pennsylvania governor, told FOX Business that the biggest problem is that the domestic postal service does not require packages to have the same electronic data that they would have to provide if sent through FedEx or UPS. The loophole makes it harder for law enforcement agencies to track down the originator of the package.
Pena said a lot of Americans who are sick and can't afford their medications in the U.S. often turn to the internet for cheaper international alternatives, but instead they are getting counterfeit ones made of dangerous ingredients.
"I have seen mixtures of fake counterfeit pills being made inside cement mixers to make them look real," he said. "These are extremely dangerous and people who are sick are dying because of it."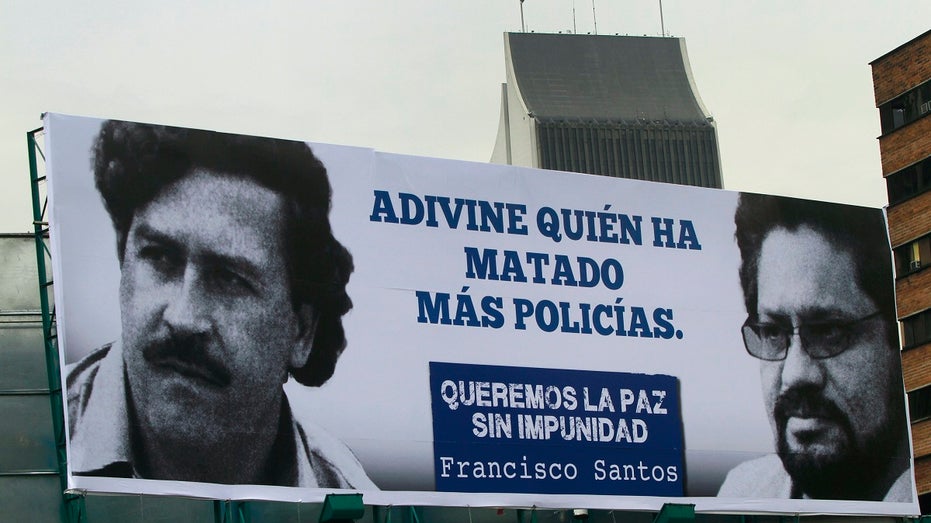 Additionally, Pena said there is not one ring leader such as Escobar, who operated out of Colombia. Instead, there are multiple groups of people who lead the operations today.
"Remember, in today's cartel, you take one down, and then what happens is that there is another one that is taking their place immediately."
Both Pena and Murphy hope their testimony will push not only the U.S. government but pharmaceutical industry to get involved and education people about the dangers of fake prescription pills.