Former BofA CFO Settles with NY Attorney General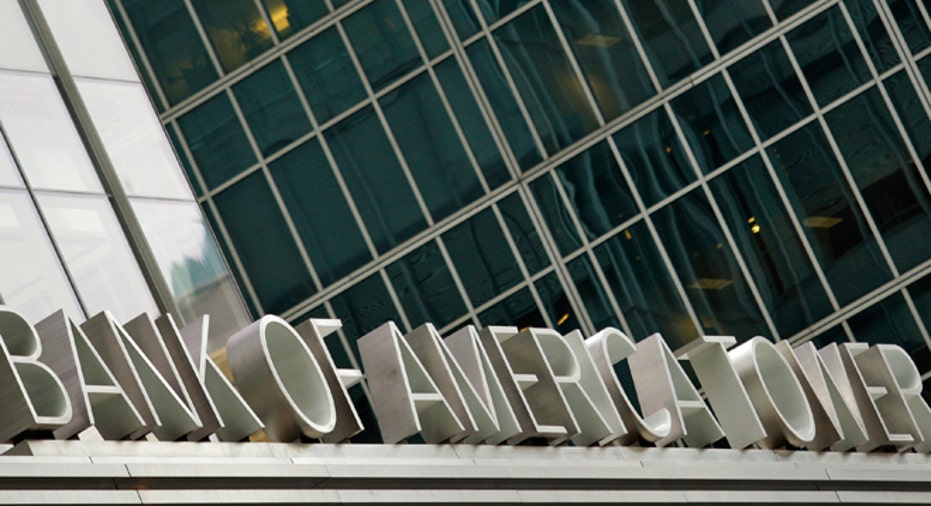 Former Bank of America (NYSE:BAC) chief financial officer Joe L. Price has been fined $7.5 million and barred for 18 months from serving as an officer or director for a public company for misleading shareholders ahead of Bank of America's 2008 acquisition of Merrill Lynch.
The penalties settle civil charges filed by the New York State Attorney General's office.
"This settlement is one more step in our effort to hold top financial executives accountable for their actions," said Attorney General Eric Schneiderman.
Bank of America's former chief executive Ken Lewis agreed last month to a $10 million penalty and a three-year ban from serving as an officer or director for a public company.
Bank of America has agreed to pay a $15 million fine and initiate corporate governance reforms to settle charges related to the same matter.
Former N.Y. Attorney General Andrew Cuomo sued Bank of America and the two former top executives under the state's Martin Act, which gives the state attorney general broad powers to prosecute Wall Street crimes.
The lawsuit claimed the executives, while seeking shareholder approval for a merger between Bank of America and Merrill Lynch, withheld important information from shareholders regarding massive losses Merrill was likely to report late in 2008, after the proposed merger was approved.
Then, after concealing the losses from shareholders, the executives turned around and used the losses to seek assistance from the government as part of a massive bank bailout pulled together as the financial crisis was deepening.
According to the lawsuit, Bank of America continued to conceal Merrill's forecast losses until mid-January 2009, when disclosure of Merrill's multibillion-dollar fourth-quarter losses led to a $50 billion selloff in shares of Bank of America.