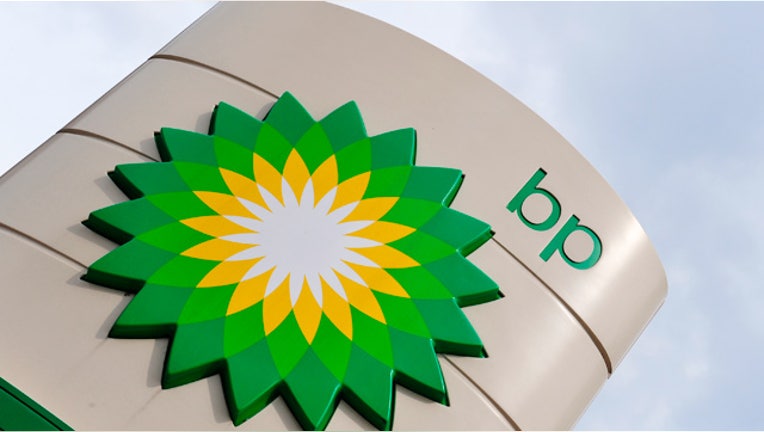 Former Bank of England (BoE) chief economist Spencer Dale is leaving the central bank, just two months after being moved to a new role, to become chief economist at oil major BP, the BoE said on Monday.
Dale joined the BoE in 1989 and spent six years as the central bank's chief economist, where he was responsible for the BoE's growth and inflation forecasts, and took a relatively hawkish line on monetary policy.
As part of a major reorganization of the central bank by Governor Mark Carney, Dale swapped jobs in June with Andy Haldane, who was responsible for financial stability issues.
Dale lost his seat on the BoE's high-profile Monetary Policy Committee and Haldane had said he intended to expand the role of the BoE's chief economist to conduct more research into financial stability.
The BoE said it would advertise for a replacement for Dale, who will start his new role at BP - Britain's third-biggest listed company - on Oct. 27. BP said Dale would be responsible for its energy price benchmarks and general economic advice.
In his most recent role at the BoE, Dale served on its Financial Policy Committee (FPC), which in late June announced major measures to limit how much most Britons can borrow to buy a new home.
HSBC economist Simon Wells said Dale's departure might hamper Carney's efforts to harmonize the culture within the BoE, after a major expansion in its responsibilities last year to cover financial regulation. This involved taking on many staff from the former supervisor, the Financial Services Authority.
"We suspect Mr Dale was brought on to the FPC to bring more structure to the processes and objectives of the BoE's financial stability wing," Wells said. "Mr Dale's departure is therefore a significant setback in formalizing macroprudential policy."
SENIOR ROLES
However, Dale's move will give Carney further scope to remodel the central bank, which has seen a major turnover in senior roles since Carney's arrival in July 2013.
Finance minister George Osborne - with input from Carney - has appointed three new deputy governors from outside the BoE's permanent staff over the past year.
Dale had been seen on betting markets as the most likely candidate to succeed Charlie Bean as deputy governor for monetary policy earlier this year, but lost out to Ben Broadbent, an external member of the MPC.
The BoE also announced on Monday two external appointments to the board of its Prudential Regulation Authority (PRA), which handles day-to-day supervision of Britain's financial sector.
The new members are Sandra Boss, a former partner at management consultancy McKinsey, who will start on Sept. 1, and Mark Yallop, chief executive of Swiss bank UBS's British arm, who starts on Dec. 1. Yallop will leave his role at UBS, which he took up in May 2013.
Boss and Yallop will provide expertise on investment banks, the BoE said. It added that it was still seeking a third independent member of the PRA board to provide expertise on the insurance industry.