Former AIG CEO Bob Benmosche Loses Battle with Cancer, Dies at 70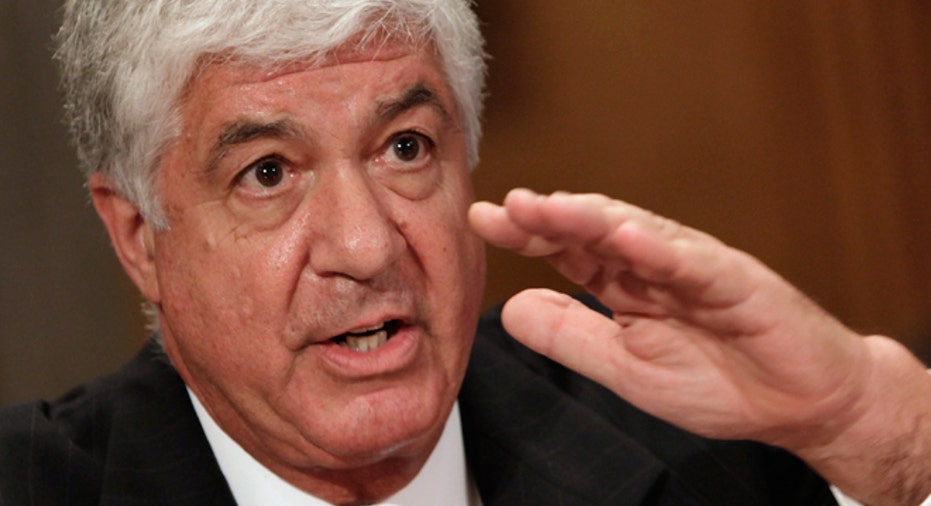 Former American International Group (NYSE:AIG) Chief Executive Robert Benmosche died Friday after a lengthy fight against lung cancer.
Benmosche, 70, took the helm at AIG in August 2009, leading the insurance giant through the aftermath of the financial crisis. AIG ultimately repaid its government bailout of $182 billion, plus a positive return of $23 billion.
He stepped down as president and CEO in September and handed the reins to Peter Hancock, who was previously in charge of AIG's property casualty unit. Benmosche had said he wanted to spend more time with his family.
Benmosche began receiving treatment for lung cancer in 2010. According to a statement from AIG, Benmosche died Friday morning at NYU Langone Medical Center in New York City with his family at his side.
"We announce this news with profound sadness, and our thoughts and prayers are with Bob's family at this difficult time," Chairman Robert S. Miller said. "Bob was one of the most inspirational and successful leaders in corporate America by any measure."
Prior to running AIG, Benmosche was CEO of MetLife (NYSE:MET) after stints at PaineWebber and Chase Manhattan Bank. He also served as a Lieutenant in the U.S. Army from 1966 to 1968.