Forged racist emails cause stir at University of Michigan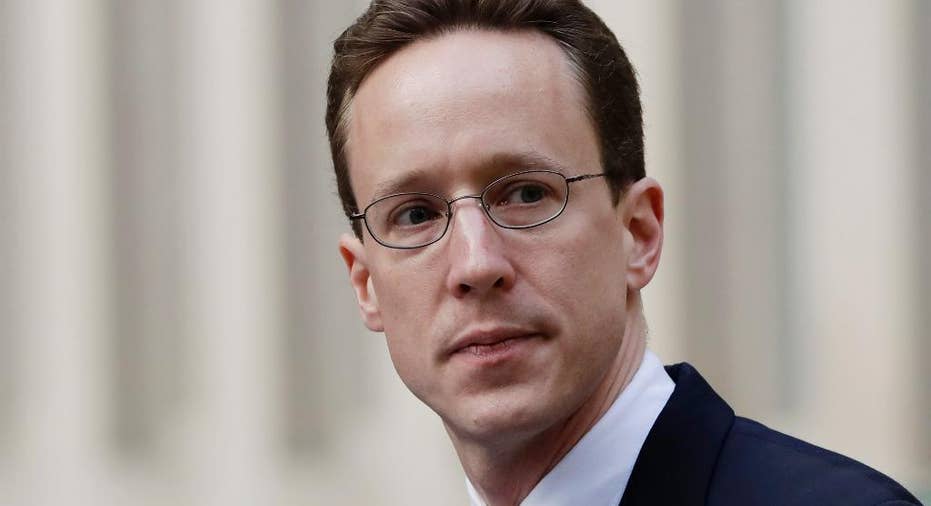 Someone sent racist and anti-Semitic emails to University of Michigan students and made it look like they were from a computer science professor who pushed for presidential election recounts in several states.
About 40 students protested early Wednesday outside the home of the school's president, Mark Schlissel, about the spoofed emails that appeared to be from J. Alex Halderman, a computer security expert who called for recounts of the election results in some states to ensure that a cyberattack hadn't manipulated the totals.
Halderman denied sending the messages, calling them a "cowardly action." He told the campus newspaper, The Michigan Daily, that it requires little technical sophistication to forge a sender's name in an email.
After meeting with Schlissel and Halderman outside of Schlissel's home shortly before 1 a.m. and discussing racial incidents on campus, student protesters said they were convinced Halderman didn't send them.
"We were in shock," junior Mary Wills said of the emails. "But then we talked to some others and realized someone had done something to his email. There's no way he would have sent this out."
The emails were sent mostly to engineering students Tuesday with subject lines such as "African American Student Diversity" and "Jewish Student Diversity." Two messages included the phrase "Heil Trump."
A school spokesman, Rick Fitzgerald, said it wasn't a hack and that campus police are investigating. It's not known if the emails were connected to Halderman's activism after the election.