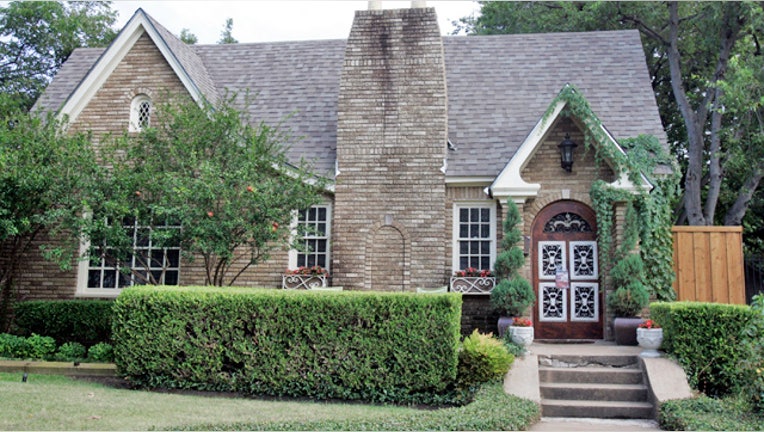 While pundits and pollsters explore every avenue to predict the outcome of the 2012 election, one group of people may have a major impact on the election simply because of their absence: foreclosure victims.
Whether these foreclosure victims have moved within their county, across state lines or are still living in their home during the foreclosure process, their ability to vote and even their willingness to vote may have been impacted because of their foreclosure.
A study published by the University of California, Riverside in August 2012 showed that voter turnout in California was lower during the 2008 election in areas heavily impacted by foreclosures.
In every state, voter registration is tied to residency, but states vary in how a voter must establish their residency and re-register to vote. With some 1.3 million homes in some stage of foreclosure as of August 2012 and with approximately 3.8 million foreclosures already complete since September 2008, according to the market research firm CoreLogic, foreclosures could keep hundreds of thousands of voters away from the polls this November.
"I don't have a crystal ball about how the election will turn out, but some of the hardest hit real estate markets are in swing states like Ohio and Florida," says Neil Garfield, author, attorney and consumer advocate in Phoenix. "Some of those neighborhoods in places like Cleveland and Detroit not only experienced a lot of foreclosures, but the home were bulldozed. No one really knows how many voters from those areas have re-registered to vote wherever they landed."
Foreclosures and the 2012 election
Garfield says the impact of foreclosures on the election is difficult to predict because no one knows how likely the homeowners were to vote before their foreclosure and whether they have re-registered to vote in other locations.
"In Cleveland alone, more than 20,000 homes were bulldozed and tens of thousands more were foreclosed on," says Garfield. "If the election is as close as it's expected to be in a state like Ohio, the absence of 20,000 or 50,000 voters could make a big difference."
According to NPR, more than 99,000 voters, about 26% of previously registered voters, have dropped off voter registration rolls in Cleveland since 2008.
Garfield says that he often hears from foreclosure victims who are angry. "The anger toward the mega banks, toward President Obama and toward congressional Republicans hasn't really been addressed by either party," he says. "The sense I get anecdotally is that these people feel there's no difference between either political party. It's hard to say which way these voters will vote."
Voting rights and foreclosures
"The big issue that we're trying to help people understand is that there are different points in the foreclosure process and those points impact the homeowners' ability to vote," says Ben Hovland, senior counsel for the Fair Elections Legal Network in Washington, D.C. "All 50 states have different ways of handling voting."
The Fair Elections Legal Network has links to voting information for some of the hardest-hit states. Hovland says that in some states you can use your former home's address for voting purposes, especially if you are in temporary housing.
"If you plan to stay in your new residence you need to update your residency for voting purposes," says Hovland. "Usually, if you cross county lines, you'll need to re-register to vote."
Hovland says a few states allow Election Day registration and others allow you to update your address on voting day as long as you have moved within your state.
"Most states require you to re-register before the voter registration period ends," says Hovland. "Under federal law, voter registration cannot end more than 30 days before the election, so many states closed their registration for the upcoming election on October 9."
Hovland says that if you are still living in your home, you can still vote from that address even if you are in the midst of a foreclosure.
"You can also vote from your old address even if you moved out, if you live in a state that has a right of redemption, which means there's a period of time in which you can repurchase your home, and have yet to establish a new residency," he says.
Hovland says local voting rules prevail in every case, so anyone who is confused about their ability to vote should contact their local election officials. Garfield agrees, saying the important point is for foreclosure victims to proactively confirm their ability to vote by checking with their local voter registration board.
The original article can be found at HSH.com:Foreclosures expected to deter thousands of voters