Ford warns Brexit deal must include tariff-free access to customs union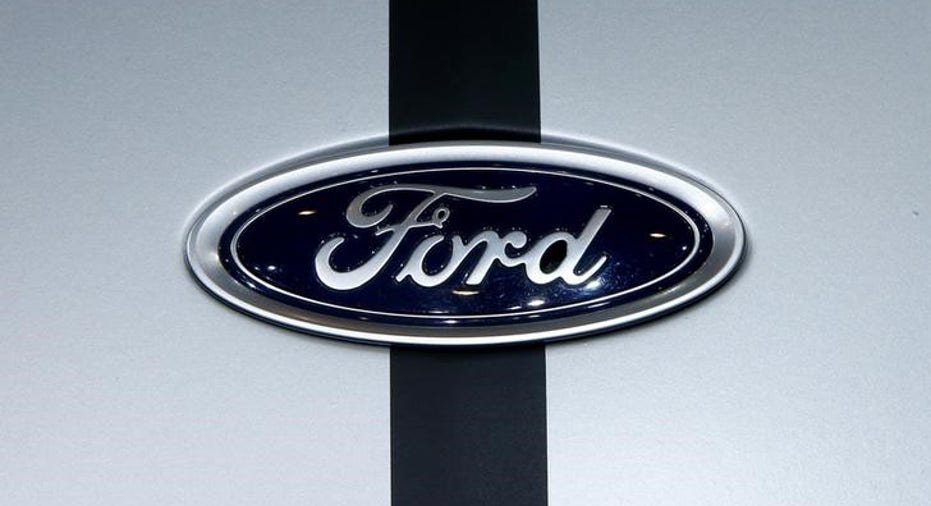 U.S. carmaker Ford said on Wednesday that Britain must secure a Brexit deal which includes full tariff-free access to the entire customs union of European countries, not just the 27 other members of the European Union.
Ford builds vans in Turkey, which is not part of the EU but is in the EU customs union.
"Any deal must include securing tariff-free trade with the wider Customs Union and not just the EU27, whilst retaining access to the best talent and resources," a spokesman said ahead of the formal triggering of divorce talks.
(Reporting by Costas Pitas; editing by Stephen Addison)