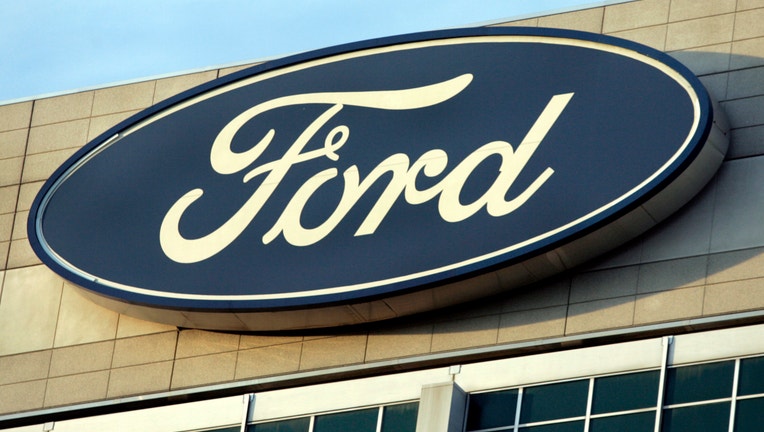 Ford Motor Co will showcase a global compact concept car at the New Delhi auto show next month, highlighting a design direction that could spearhead the company's efforts to tap growing demand for small cars in India and other emerging markets.
The concept car will provide a glimpse into the kind of vehicle that Ford expects to play an important role in the Asia Pacific region, set to account for nearly a third of the company's global sales volume by mid-decade, it said.
"The concept (car) will showcase Ford's vision for the future in the competitive compact-car segment in India and other dynamic emerging markets," it said in a statement, without disclosing what innovative features would be included in the vehicle.
Ford expects compact car sales to double from last year to about 2 million vehicles in 2018 in India, where automakers sold 2.7 million passenger vehicles in fiscal 2013.
The smallest car among Ford's current Indian products is the Figo hatchback. It was not clear whether the potential new vehicle would be a replacement for the Figo or suggests an additional product.
The compact car segment made up almost a third of 2013 total sales in India, Ford said.
Most Indians prefer to drive cheaper, fuel-efficient small cars, in a country where roads are clogged with traffic and parking in big cities is hard to come by.
Sales of smaller cars, excluding the ultra-cheap Nano from Tata Motors, have risen slightly so far this fiscal year that started in April, versus a near 6 percent drop in demand for passenger vehicles, data from the Society of Indian Automobile Manufacturers shows.
Strong demand for small entry-level sedans such as Honda Motor Co's Amaze are helping hold up sales.
Ford India is riding on robust demand for its EcoSport compact sport-utility vehicle, which was launched in the country last year.