Ford to Triple Electric Vehicle Production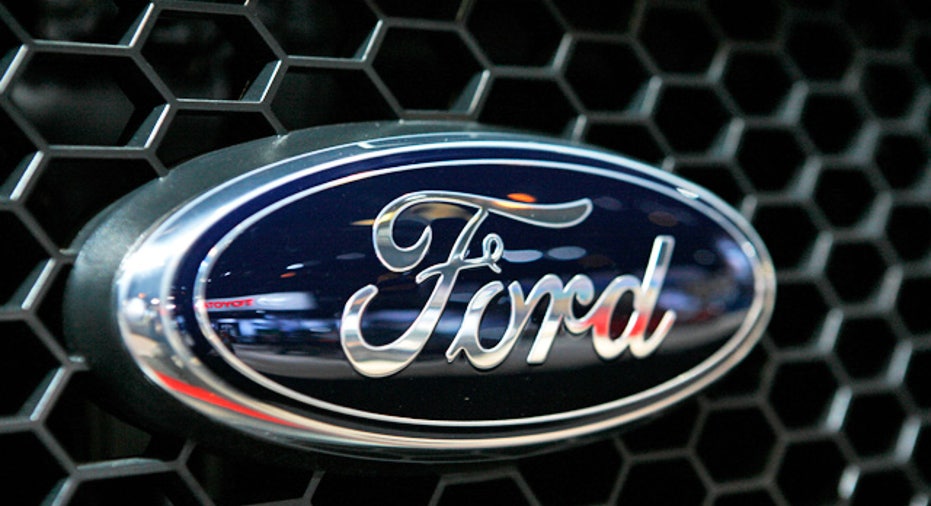 Ford Motor Co (F.N) plans to triple its production of electric vehicles, including hybrids, to an annual rate of 100,000 by 2013, the No. 2 U.S. automaker said on Thursday.
The company plans to add 220 jobs at plants in Michigan to build the new vehicles, including a plug-in electric version that it plans to call the C-Max.
At an event announcing the news, Jim Farley, the company's global head of marketing and sales, said he was "encouraged" by Ford's U.S. sales performance in June, which have improved since May.