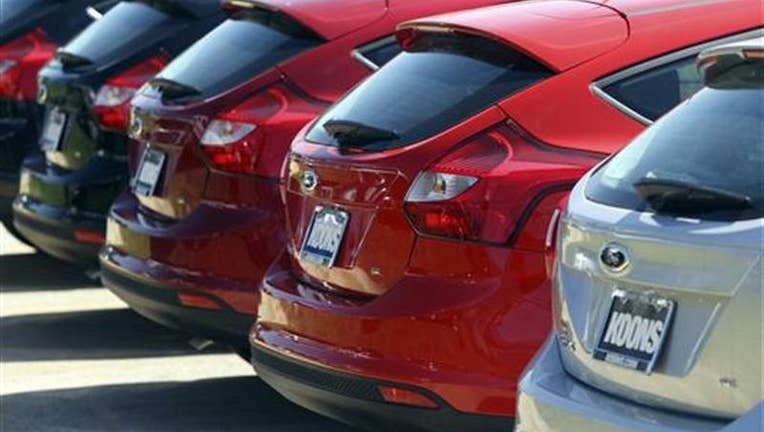 Ford's (NYSE:F) joint venture in Russia is scaling back production at its plant near St. Petersburg as it struggles to keep pace with declining demand for compact cars.
The cuts are expected to trigger layoffs, though the automaker didn't specify how many positions would be eliminated. In a statement released Friday, Ford said the move will help ensure the plant maintains its efficiency in the current market conditions.
In light of "the continuing decline of the C-segment in the overall new vehicle market in Russia," Ford is "changing its production schedule and introducing several actions," Ford Sollers, the automaker's 50-50 Russian joint venture said.
The Russian business will cut to two shifts from three starting Sept. 30. It will also shorten production days to just 20 during August and September.
The factory, which makes the Ford Focus, has capacity for 125,000 cars a year. It is currently operated by roughly 3,000 people.