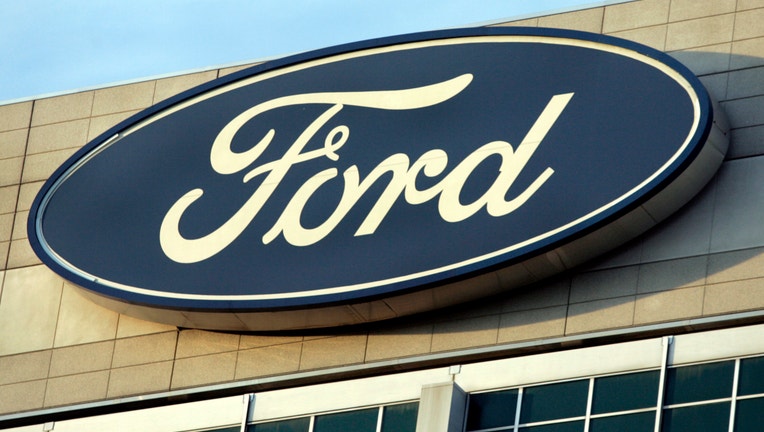 Ford Motor Co (NYSE:F) will add 1,000 jobs in Canada at its Oakville Assembly, which will produce the 2015 Ford Edge crossover utility vehicle, the company said on Wednesday.
With the new hires, more than 4,000 people will work at Oakville Assembly by the end of this year. Ford said it added 300 jobs at the site in 2013 because of growing demand.
Last year, Ford said it would invest C$700 million ($625 million) to improve the Oakville plant, which is west of Toronto, and Reuters reported that the facility would produce the next generation of the Ford Edge and MKX vehicles.
The Oakville Assembly produces Ford's Edge and Flex vehicles, as well as the Lincoln MKX and MKT. Ford said the new Edge will be exported to more than 100 countries.