Ford takes Fiesta upmarket to lift profitability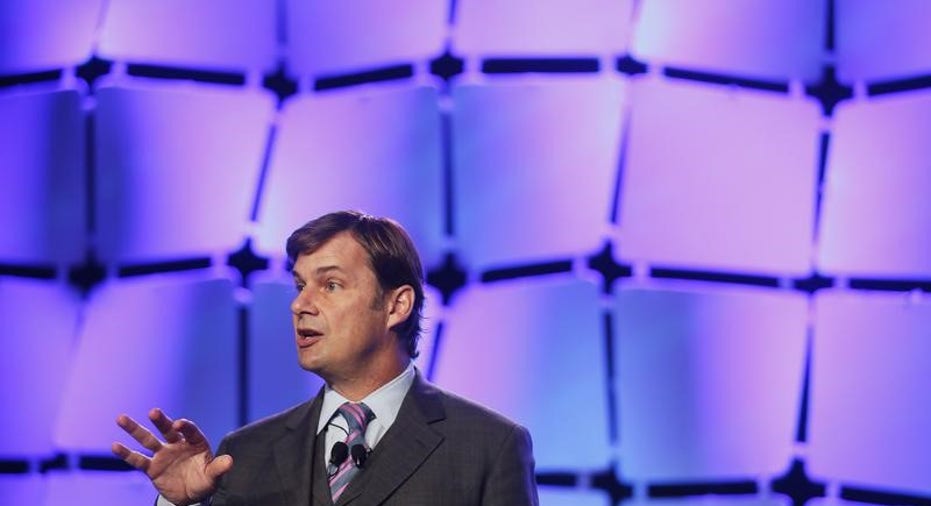 Ford wants to raise profitability in Europe by adding higher-margin versions of the Fiesta subcompact, its best-selling regional model, the carmaker's top European executive said.
High-volume carmakers such as Ford have for several years been squeezed in a downmarket expansion by luxury rivals including Daimler's Mercedes-Benz and Volkswagen's Audi.
But Ford, which already targets premium buyers with higher-end versions of some of its larger cars under the Vignale label, now wants to take further advantage of that opportunity too.
The next-generation Fiesta, unveiled late on Tuesday in front of 2,500 staff, dealers and reporters at its Cologne plant, will come with advanced safety features and cater to more customers with new crossover and upscale variants.
"Having that kind of special feeling in a mainstream product is where the market is going and where Ford as a brand needs to go to make money in Europe," Ford Europe CEO Jim Farley told Reuters. "We don't want to build commodities anymore."
But Farley declined to say what contribution to profitability the new Fiesta may make. Ford has sold more than 17 million Fiestas globally since the first version came to market in 1976.
Benefiting from costs cuts and growing sales of higher-margin SUVs, Ford may increase profit in Europe to around $1 billion this year, on a par with its nine-month gain in the region and up from $259 million last year, a spokesman said.
Farley noted a full-year profit target of $600 million had already been exceeded in June.
Ford has also positioned the 10,000-euro ($10,644.00) Ka+ city car below the Fiesta's base model to target budget customers, Farley said.
Still, it remains to be seen whether new offerings for the redesigned Fiesta and other models will give Ford an edge in the crowded European market.
Ford sales in Europe may decline 5.2 percent to 1.4 million vehicles by 2025 from an estimated 1.47 million this year, compared with a 2 percent drop at General Motors' Opel division to 1.14 million and a 4.6 percent gain to 2.16 million for the VW brand, according to IHS Markit.
Separately, Ford Chief Executive Mark Fields said the carmaker will start testing its autonomous vehicles in Europe next year. Ford has said it plans to offer a mass-market fully autonomous car by 2021.
(Reporting by Andreas Cremer; Editing by Edwina Gibbs)