Ford Surpasses 2M in Sales for First Time Since 2007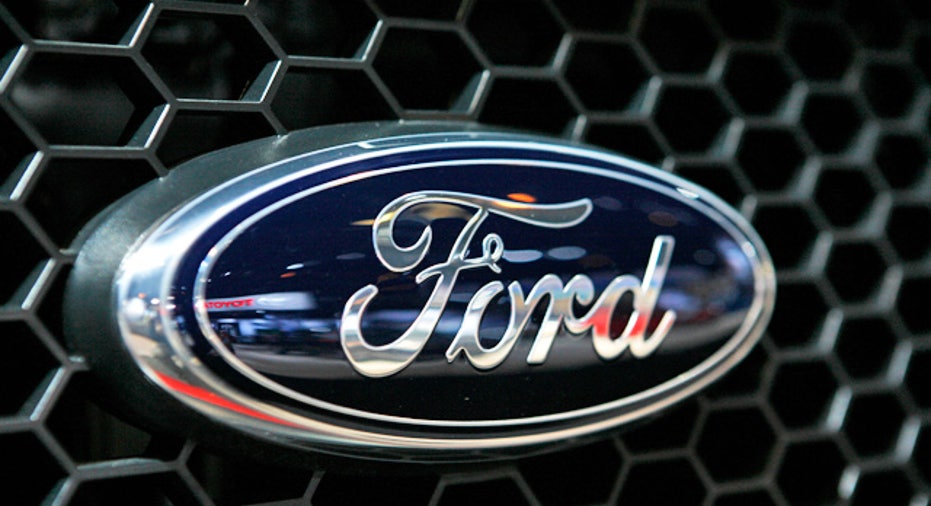 Ford (NYSE:F) said Friday that sales in the U.S. topped 2 million vehicles for the first time since 2007 as demand for the smaller, more fuel-efficient vehicles soared in the days leading up to Christmas.
Small cars branded by Ford are on pace to post an increase of more than 20% this year, the automaker said. Its utility vehicles are tracking to post more than a 30% gain.
"With gasoline prices tracking higher than last year, customers continue to move toward smaller, more fuel-efficient vehicles, whether they are passenger cars or utilities," Ford's sales analysis manager Erich Merkle said.
The Detroit automaker said sales of the Ford Fiesta and Ford Focus, which each achieve 40 miles per gallon highway, and the Ford Explorer that brings a class-leading 28 mpg highway with its new EcoBoost engine, helped lead the sales growth.
With new fuel-efficient introductions such as EcoBoost-powered gasoline cars, hybrids, plug-in hybrids and electrified vehicles, Ford says nearly one-third of its lines in the U.S. will feature a model that gets 40 mpg or more in 2012.