Ford Sees Profit Easing From Stellar 1Q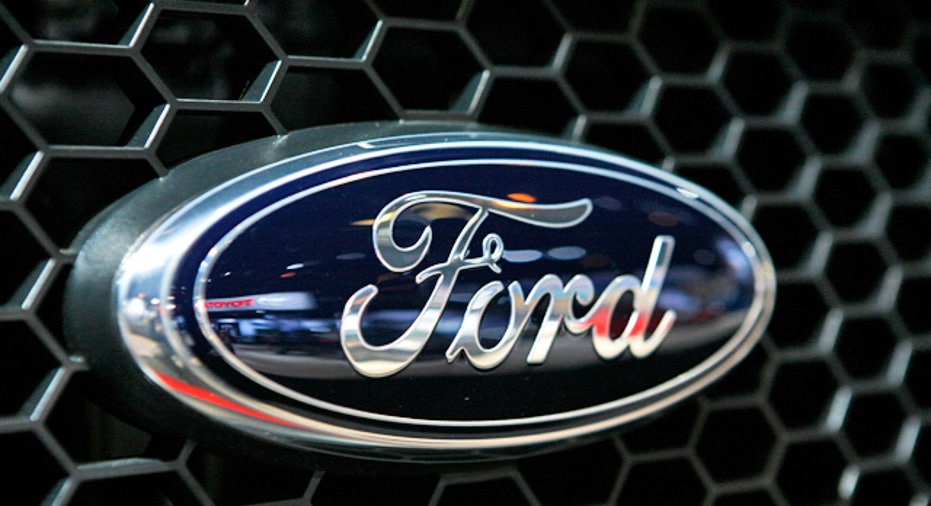 No. 2 U.S. automaker Ford Motor Co (NYSE:F) expects its profit for the rest of the year to ease off from the 13-year high it reported for the first quarter, pinched by higher commodity costs, an executive said.
The company expects second-quarter earnings to come in at or slightly below reported first-quarter levels, with earnings for the second half of the year to be slightly weaker than the first half, Bob Shanks, vice president and controller, said at an investors' conference on Wednesday.
"We continue to expect our structural costs this year to increase," Shanks said. "We also continue to expect that commodity costs will increase by about $2 billion."
This view is in line with the company's full-year guidance, Shanks said. The company in April reported first-quarter profit of $2.55 billion, or 61 cents per share, coming in well ahead of analysts' forecasts.
He noted that Ford has now paid its revolving credit line, which had stood at $800 million at the end of 2010. The company sees that as an important step toward its goal of regaining an investment-grade credit rating.
Ford shares were down 2.1 percent at $13.15 on the New York Stock Exchange.