Ford says it will spend $295 million on two new recalls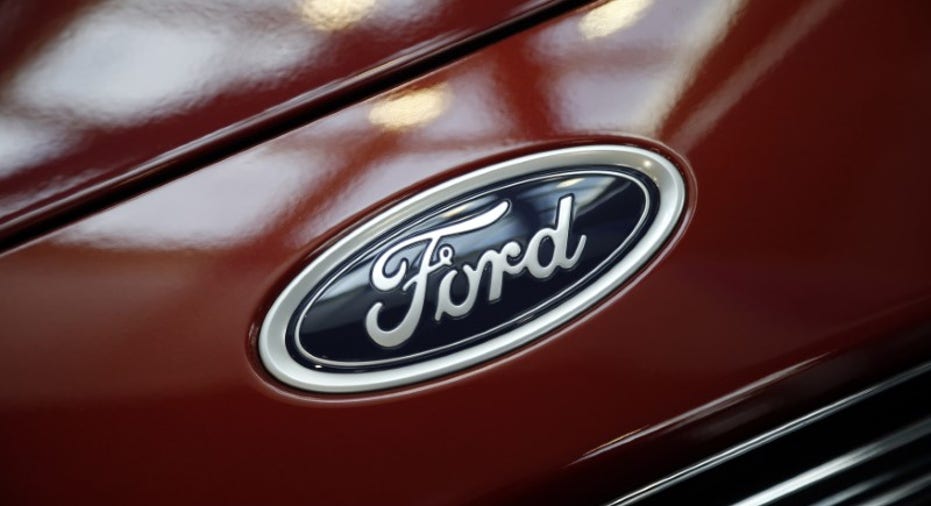 Ford Motor Co , the second largest U.S. automaker, on Wednesday announced two new recalls affecting 440,000 vehicles and expects to spend about $295 million to fix the issues.
The recalls include 211,000 vehicles in North America to replace potentially faulty side door latches and 230,000 vehicles for under-hood fire risks. Ford said it has reports of 29 fires but no injuries.
Ford said the cost of the recalls were included in its updated earnings guidance issued last week.
Last week, Ford warned it expects lower earnings per share in the first quarter and lower pretax profit in 2017 due to higher spending on commodities, warranties and investments and a drop in sales volumes especially fleet sales.
The Dearborn automaker had previously recalled nearly 4 million vehicles for door latch issues in six separate recalls since 2014, including 2.4 million vehicles recalled in late 2016. In September, Ford said it was taking a $640 million charge for its expanded side-door latch recalls.
The new door latch recall includes 211,000 2014 model year Ford Fiesta, 2013-14 Ford Fusion and 2013-14 Lincoln MKZ vehicles. Ford said it not aware of any crashes or injuries associated with this issue.
The U.S. National Highway Traffic Safety Administration (NHTSA) said in 2015 it had 1,102 reports related to the problem and Ford said it had 10,883 warranty claims related to door latch failures. Some owners told NHTSA they used ropes or tape or seatbelts to restrain doors.
The under-hood fire recall covers 230,000 2013-15 Ford Escape, Ford Fiesta ST, Ford Fusion and Ford Transit Connect vehicles equipped with 1.6-liter GTDI engines in North America.
Ford said a lack of coolant circulation could cause an engine to overheat, resulting in a crack in the cylinder head, which could result in a pressurized oil leak and raise the risk of a fire.
In October, NHTSA opened a preliminary investigation into 440,000 Ford 2011-2013 Edge SUVs over door latch warning light issues. The agency said Wednesday it is closing its investigation without seeking a recall.
(Reporting by David Shepardson; Editing by Bernard Orr)