Ford Reverses Claim That it Knows When Customers Break the Law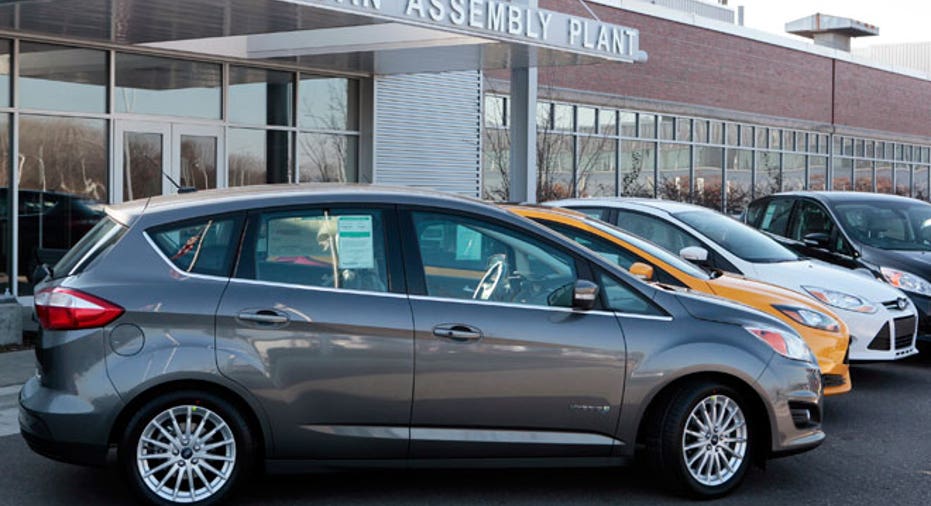 Despite ominous comments made by a Ford (NYSE:F) exec at the Consumer Electronics Show this week in Las Vegas, the auto maker said it does not track customer vehicle movements without their approval or consent.
Jim Farley, global vice president of marketing and sales at Ford, created controversy this week when he told a crowd at CES that Ford collects a lot of data on its customers.
"We know everyone who breaks the law, we know when you're doing it. We have GPS in your car, so we know what you're doing. By the way, we don't supply that data to anyone," Farley told attendees.
Farley was trying to describe how much data Ford collects but does not use in order to creating privacy issues.
However, Farley later walked back the comments.
"I absolutely left the wrong impression about how Ford operates. We do not track our customers in their cars without their approval or their consent. The statement I made in my eyes was hypothetical and I want to clear this up," Farley told Business Insider.
A Ford spokesperson said that in general GPS units in Ford cars are not routinely sending information about their whereabouts as customers drive. But there are on-board services that customers can switch on and opt into that may track customers.
"Ford is absolutely committed to protecting our customers' privacy. We do not track customers and no data is transmitted from the vehicle without the customer's express consent first," a Ford spokesperson said.
Shares of Mich.-based Ford rose 1.42% to $16.06 Friday afternoon.