Ford Recalls 128K Fusion, Milan Sedans on Fractured Wheel Bolts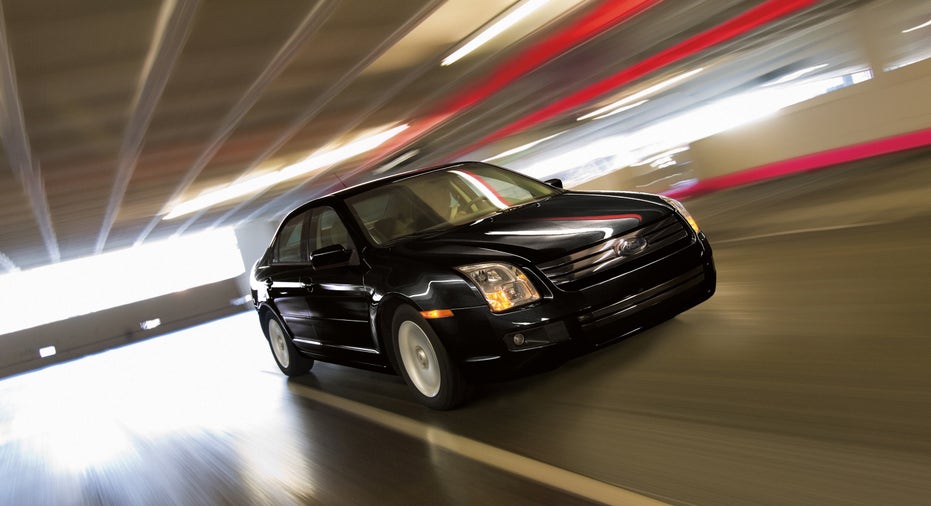 Ford (NYSE:F) is recalling more than 128,000 Ford Fusion and Mercury Milan sedans from the 2010 and 2011 model years due to concerns that the wheels could fall off the cars.
Federal regulators say the bolts that fasten the wheels to the frame can fracture on certain vehicles, causing a vibration that, if ignored, could cause the wheels to detach from the car.
The Detroit automaker's recall only affects cars with 17-inch steel wheels built from April 1, 2009, through April 30, 2009, and from Dec. 1, 2009 to Nov. 13, 2010.
Ford says it is not aware of any crashes or injuries caused by the problem.
When the recall begins around Jan. 24, dealers will be able to replace the lug nuts on all four wheels of affected vehicles and check the rear disc brake surface.