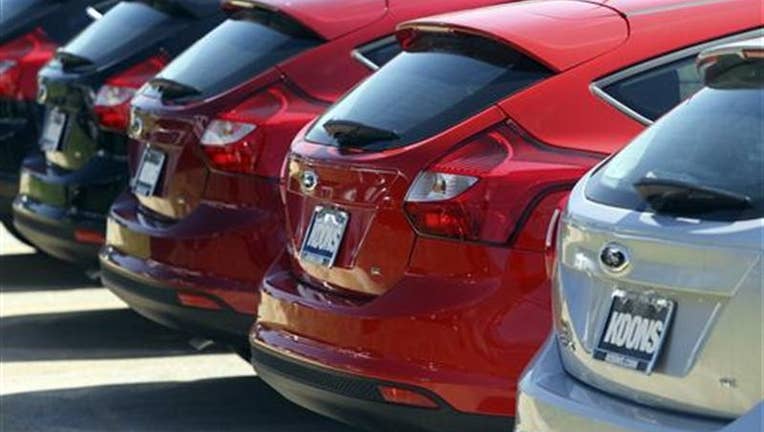 Ford (NYSE:F) is recalling more than 140,000 Focus sedans to fix a glitch in the passenger-side windshield wiper that could cause water to seep in and the motor to malfunction.
The Detroit automaker said the pullback affects certain model year 2012 Focus cars made in the U.S. from Aug. 1, 2010 through Oct. 18, 2011, according to filings with the National Highway Traffic Safety Administration.
A seal in the wiring harness connector to the passenger wiper may be missing, Ford said. That could cause water or other contaminants to accumulate in the connector and either stall or break the wiper's motor.
No accidents have been reported because of the issue, Ford said.
The company said it will notify owners of these vehicles and they can have dealers inspect and as necessary clean and properly seal the connector. Ford says that service will begin on May 21.
In separate filing, Chrysler said it is recalling 1,689 2012 model Jeep Patriot and Compass sport utility vehicles whose fuel tanks may have been built with a damaged rollover valve.
That could cause fuel to leave in an accident of rollover, the company said.