Ford names tech executive Lynn Vojvodich to board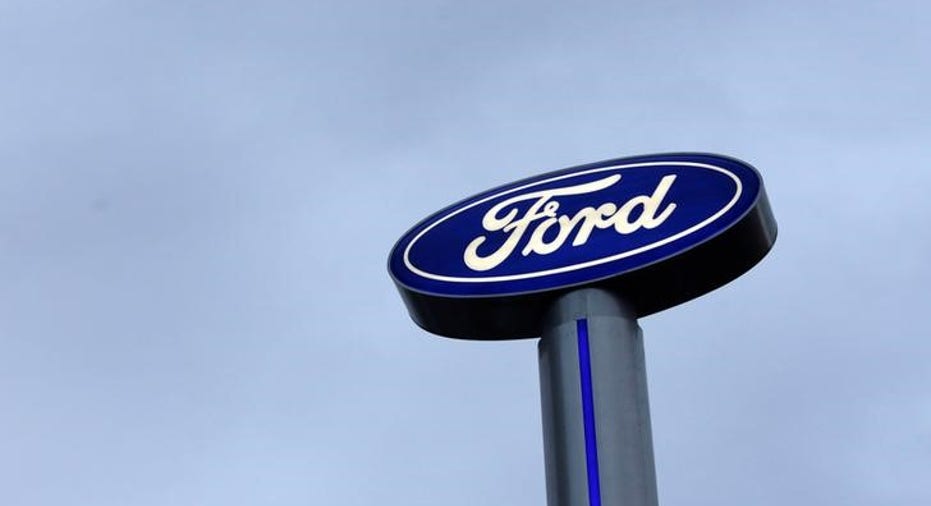 U.S. automaker Ford Motor Co said on Friday it had elected former Salesforce.com Inc executive Lynn Vojvodich to its board of directors.
Vojvodich, who has also held roles at Microsoft Corp and tech venture capital firm Andreessen Horowitz, will begin her new role in April.
Vojvodich's expertise in the software industry will help Ford advance its customer experience strategy, the company said.
Her appointment comes as Ford and other carmakers try to harvest data on how customers use their cars and profit from offering services beyond the sale of new vehicles.
Ford last year rolled out a mobility app called FordPass that allows vehicle owners and non-owners to search for parking spots and rent out their vehicles through car-sharing services.
Automakers are also accelerating their push toward mobility, the term auto companies use to describe the next wave of personal transportation.
Mobility includes services ranging from ride-sharing to automated driving, both of which require software technology.
(Reporting by Ankit Ajmera in Bengaluru; Editing by Sai Sachin Ravikumar)