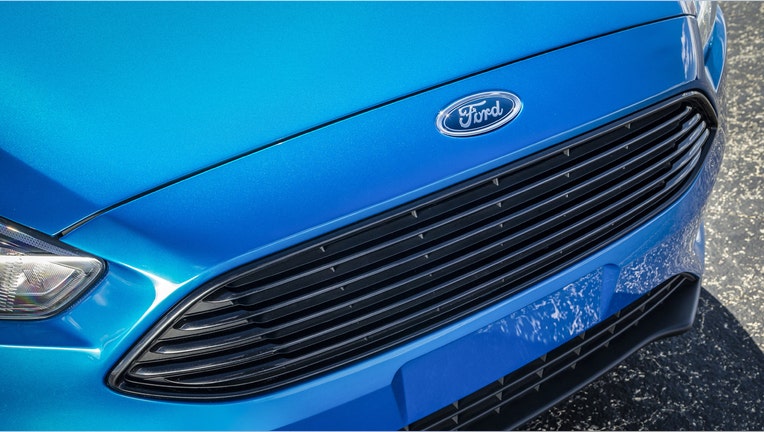 Ford Motor reported sharply higher quarterly profit, driven by its record quarterly performance in North America, but missed Wall Street estimates because of higher taxes.
Net income rose to $1.9 billion in the third quarter from $1.1 billion a year ago. After taxes, earnings per share, excluding one-time items, were 45 cents a share, one penny short of the consensus analyst estimate. The company said the shortfall was due to higher-than-expected taxes.
The No. 2 U.S. automaker reaffirmed its forecast for pretax profit of $8.5 billion to $9.5 billion for the full year, and said profit margins in North America would be at the upper end of a previous forecast of 8.5 percent to 9.5 percent.
Through the first nine months of the year, Ford's North American profit margin was 9.9 percent.
In the latest quarter Ford reported pretax profit of $2.7 billion in North America, lifting profit margins to 11.3 percent in large part because of strong sales of its F-series large pickup truck line.
Outside of North America, Ford lost $340 million before taxes, although the company said losses in Europe and South America were narrowing.
Quarterly revenue was $38.1 billion, up $3.2 billion from a year ago, despite the impact of a stronger dollar.
(Reporting by Bernie Woodall; Editing by Jeffrey Benkoe)