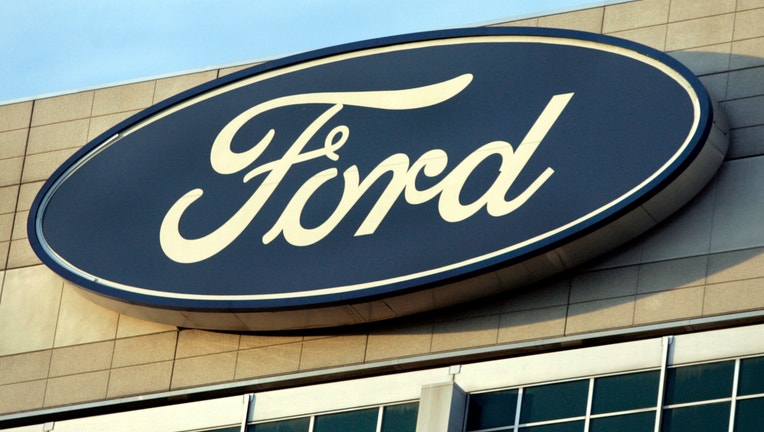 Ford Motor (NYSE:F) cautioned on Wednesday that its North American margins this year could be weaker than previously thought, while the automaker also projected lower 2014 profits in the region.
Looking further ahead, the company warned that its plan to achieve operating margins of 8% to 9% by 2015 or 2016 is "at risk" due to softness in Europe and Venezuela.
Shares tumbled 6.3% to $15.65 on the news, pulling back from a gain of 29% this year.
Ford said its pretax profit and volumes in North America may be lower next year compared to 2013, as the No. 2 U.S. automaker embarks on an aggressive push to launch 16 new vehicles there.
The cost of launching those vehicles, including a redesigned F-150 pickup truck, was factored into the company's expectations for a full-year operating margin of 8% to 9%. Its 2014 profit is projected to be between $7 billion and $8 billion.
"The payoff for North America from the 2014 launches and investments we incur for future periods will be a stronger product lineup and volume and revenue opportunities into 2015 and beyond," chief financial officer Bob Shanks said in a statement.
The next fiscal year will likely include $400 million in European restructuring costs, Ford noted, in addition to higher launch and engineering costs stemming from its vehicle launches.
For the current year, Ford expects pretax earnings of $8.5 billion and margins of 9.5% to 10%, down from the car company's prior guidance of 10%. The difference reflects warranty expenses of $250 million to $300 million related to a recent recall of the Escape 1.6-liter engine.
Ford's 2013 profit in North America still remains on track to be the highest in more than a decade.
The Dearborn, Mich.-based company also said it has seen a quicker-than-expected decline in the company's pension obligations. Ford lowered the amount of cash needed to fund pension plans by about 50% over the next several years, thanks to better discount rates and progress made on pension funding.