Ford India Subsidiary to Recall Cars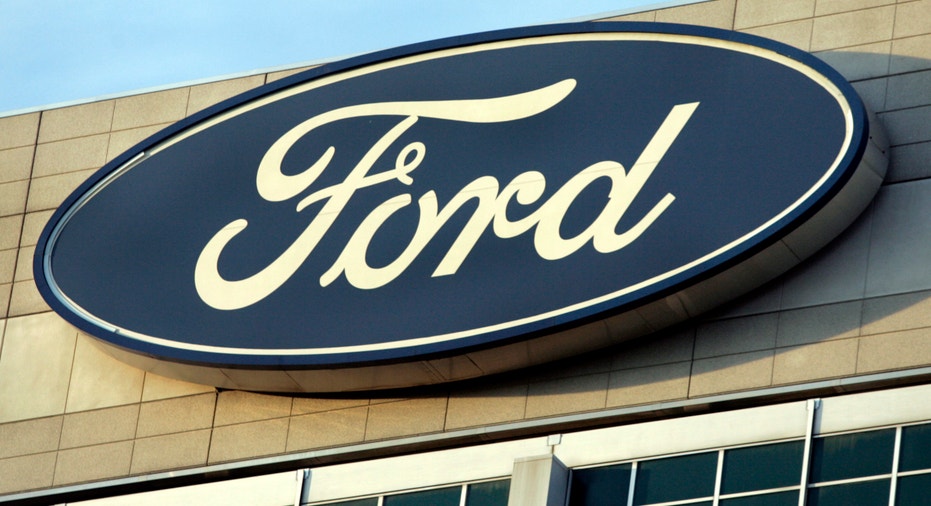 Ford's (NYSE:F) subsidiary in India has recalled nearly 140,000 cars for manufacturing defects from 2008 that it says can cause fires and impact brake performance, among other problems.
Ford India is pulling back 111,000 Ford Figo and Classic models sold in the country and manufactured between January 2008 and December 2010 for a faulty rear twist beam, which can impact brake performance.
It is also recalling 17,655 Figo and Classic cars made from September 2010 to February 2011 so that it can fix a defected power steering hose that can cause oil to leak and erupt into noxious fumes, or in extreme cases, fire.
Another 10,000 vehicles exported to South Africa are also being recalled by Ford, though the car manufacturer said no injuries have been reported as a result of the defects.
The car maker said the move was "voluntary and pre-emptive."
India has no legal procedures that require automaker's to recall vehicles to fix manufacturing defects.
The move comes as Ford continues to expand in the Asia/Pacific region, particularly through investments in India and China. The subsidiary has tripled sales in India over the last three years, bringing total units sold to about 96,000 last year.