Ford forecasts drop in Q1 and 2017 profit due to higher costs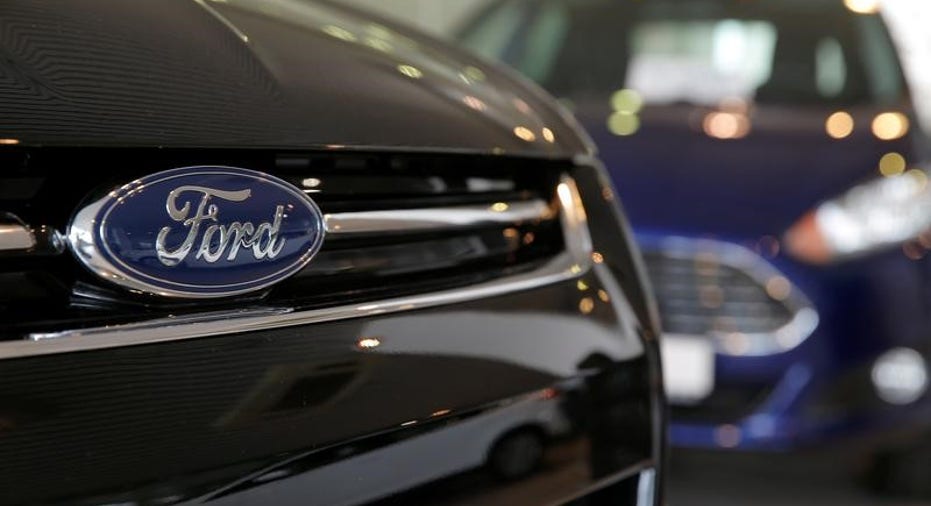 Ford Motors on Thursday said it expects its 2017 adjusted pretax profit be lower than a year earlier due to investments in ventures including self-driving cars.
The company said it expects its adjusted pretax profit to improve in 2018.
The company said it expects first quarter earnings per share of 30-35 cents, lower than what it earned a year earlier, blaming higher costs, lower volume and unfavorable exchange.
(Reporting by Rachit Vats in Bengaluru; Editing by Savio D'Souza)