Ford Focuses on Fast-Growing Middle East and Africa Markets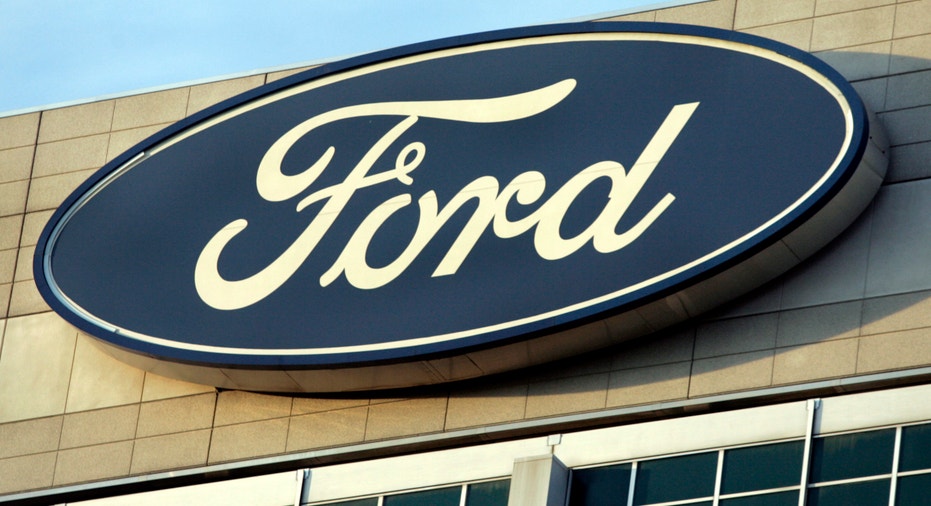 Ford (NYSE:F) announced plans on Tuesday to increase its focus on the Middle East and Africa as it seeks to take advantage of the region's burgeoning auto market and growing middle class.
The automaker is looking to launch 17 new and refreshed vehicles there over the next 24 months and said it is combining what is currently four separate regions – North Africa, Sub-Saharan Africa, South Africa and the Middle East – into a single business effective Jan. 1.
"The Middle East and Africa is poised to become one of the next big automotive growth markets and we want to be there for these customers with great new cars and trucks," said Stephen Odell, president of Ford of Europe, Middle East and Africa.
Ford sees industry sales in the combined Middle East and Africa region increasing by nearly 40% to around 5.5 million units by 2020.
The unit, which will be comprised of 47 markets, will be headquartered in Dubai.
Jim Benintende, a 36-year Ford veteran, will lead the new business. He most recently served as director of Ford Export Operations and Global Growth Initiatives and served previously in the Ford Middle East and North Africa region in various roles.
Meanwhile, back home in its domestic market, Ford announced a number of other top-level personnel changes, including several sparked by a wave of recent retirements.
Steven Armstrong, who for the last 18 months has been president of Ford Brazil, has been promoted to president of its entire South America operation, reporting directly to Ford's Americas president Joe Hinrichs.
J Mays, the Chief Creative Officer in its design group, is retiring after 16 years with Ford where he led the development of the Ford design language in most of its global fleet, including in the Fusion, Focus, Mustang and F-150.
Moray Callum, 54, currently executive director of design for The Americas, will be promoted as Mays' replacement, becoming vice president of design, leading the design of all concept and production vehicles for the Ford and Lincoln brands.
The vice president of North America Manufacturing, Jim Tetreault, 58, is also retiring after a 25-year career with Ford, being replaced by Bruce Hettle, currently executive director of Ford's global vehicle operations manufacturing engineering group.
And Marty Mulloy, 57, vice president of labor affairs, is retiring after 34 years at Ford. He will be succeeded by Bill Dirksen, 53, currently the executive director of U.S. Labor Affairs.
Shares of Ford were trading virtually flat at around $17 on Tuesday.