Ford December Auto Sales Up 2%, Truck Sales Surge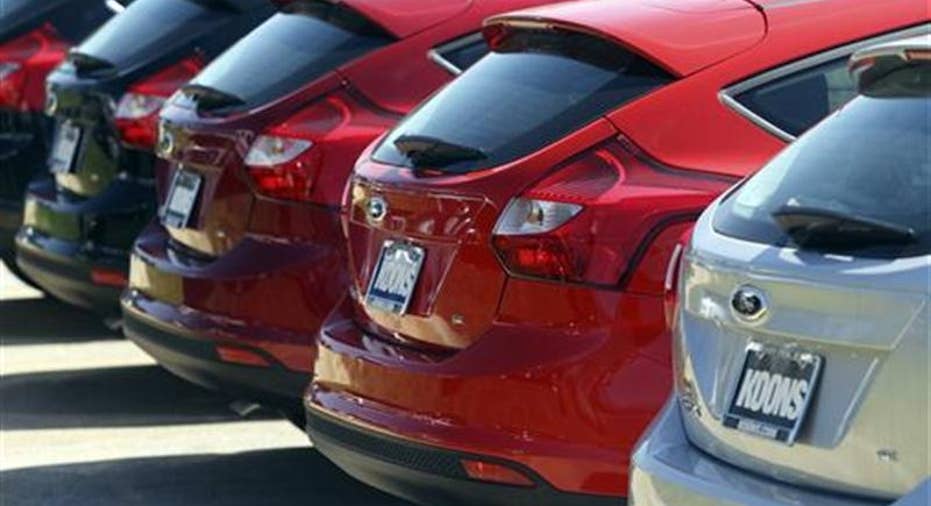 Ford Motor Company's 2013 retail sales increased by 14% with trucks leading the way with a 17% increase for the year.
Total monthly sales rose 2%, while retails sales ticked 3% higher – the best December since 2005.
"December was a strong close to an even better year for Ford Motor Company," John Felice, Ford vice president, U.S. Marketing, Sales and Service, said. "We saw strong growth across the entire Ford lineup and made significant gains in the import-dominated coastal markets.
"Strong demand for our new cars, utilities, hybrids and trucks provided Ford with the largest share point gain of any full-line automaker in 2013," Felice continued.
The Ford Fiesta, Fusion, and Escape models set annual sales records, while the F-Series continued to be the nation's best-selling truck and vehicle for another straight year.