Ford Canada posts decline in October sales in delayed results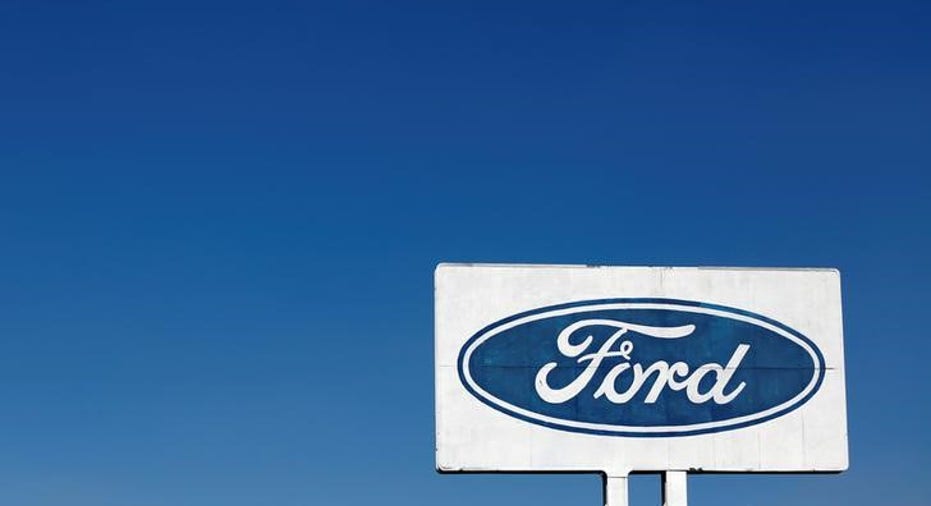 Ford Motor Co. reported weaker Canadian sales for October on Wednesday, weighed down by a sharp drop in car sales and sluggish truck performance.
Ford's Canadian sales fell 2.6 percent to 21,510 vehicles with car sales down 13.1 percent while truck sales slipped 0.2 percent.
On Tuesday, both Fiat Chrysler Automobiles and General Motors Co reported lower October sales for Canada.
Ford said it delayed its results due to a fire at its Michigan headquarters this week which affected a data center.
Analysts expected Canadian auto sales to set a new record in 2016, rising to 1.96 million vehicles, up from a record-breaking 1.90 million units last year. But after a strong first half, sales have declined in September and August on an annual basis.
(Writing by Amran Abocar; Editing by Sandra Maler)