Ford Awards Several Top Executives One-Time Retention Bonuses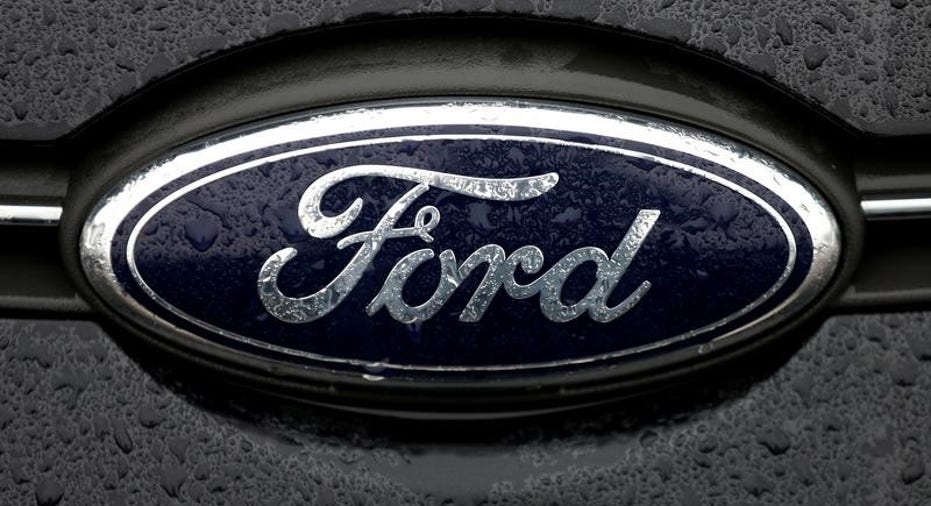 Ford Motor Co. has awarded one-time retention bonuses to four top executives, a move that comes as the No. 2 U.S. auto maker battles a languishing stock price, profit pressure and cooling sales in its core U.S. market.
The restricted stock bonuses pay out at the end of the decade.
Jim Farley, Ford's head of Europe, and Product Chief Raj Nair were each granted long-term stock incentives worth nearly $5 million at Friday's closing price earlier this week, according to documents filed with the Securities and Exchange Commission.
Ford's head of purchasing, Hau Thai-Tang, also received long-term incentives worth nearly $4 million, and Marcy Klevorn, the company's chief information officer, was awarded $2 million in restricted stock units, the filings show.
"As we expand our business model into an auto and mobility company, we anticipate increased level of responsibilities in advancing our plan," Ford said in a statement. "We are awarding a special stock award to key leaders in critical areas as part of their long-term compensation."
The retention awards -- to be paid in 2020 -- come as the company's stock has tumbled nearly 40% since Chief Executive Mark Fields took over in mid-2014. Shares closed at $10.87 Friday.
Earlier this week, Ford outlined new cost-cutting measures, saying it will reduce its salaried workforce in key regions by 10% through buyout offers to employees in the U.S., China and other affected regions.
The push is expected to result in 1,400 job cuts in North America and Asia by September and will contribute to a $3 billion cost-reduction goal for 2017.
Mr. Fields is under pressure by shareholders and board directors to provide more clarity to investors about the auto maker's strategy at a time when profit growth has stalled amid falling sales volumes in the U.S. and China -- two of the world's largest auto markets.
Write to Christina Rogers at christina.rogers@wsj.com