For Sale: $30B of Subprime Bonds That Sunk AIG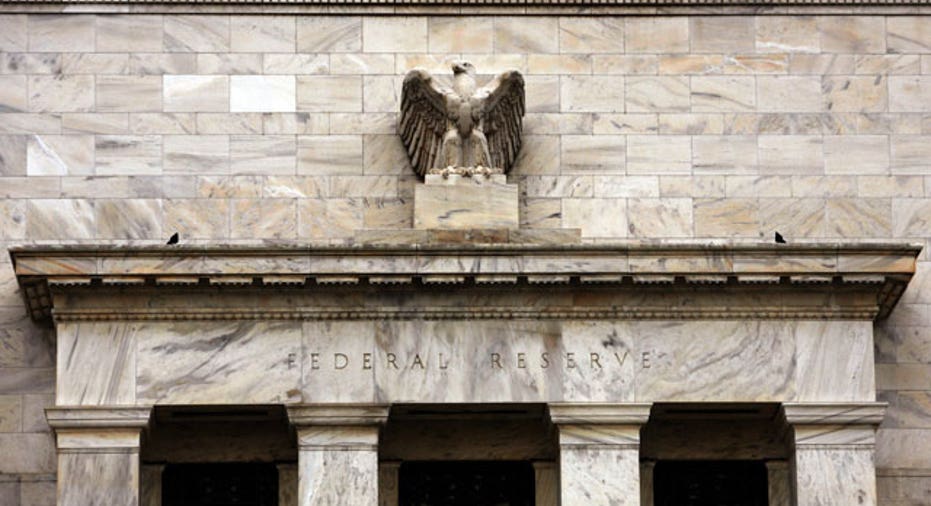 The Federal Reserve is reportedly mulling auctioning off a huge basket of subprime-mortgage bonds that have a face value of $30 billion and had been bought from bailed-out insurer American International Group (NYSE:AIG) during the height of the financial crisis.
According to The Wall Street Journal, the Fed has held talks with BlackRock (NYSE:BLK) about a potential auction for the portfolio, which it took over in 2008 to rescue AIG.
Earlier in March AIG formally offered $15.7 billion for the portfolio of subprime-mortgage bonds, arguing the Fed should sell it the bonds because it would help the financial health of the company, which is still 92.1% owned by U.S. taxpayers.
However, Wall Street is buzzing about the prospect of bidding on the bond portfolio, with potential interest from Credit Suisse (NYSE:CS) and Barclays Capital (NYSE:BCS), which is a unit of U.K. lender Barclays, the Journal reported.
If the Fed sells the securities at a price later deemed too low, it could come under scrutiny for not holding out for a better price for U.S. taxpayers.
According to the Journal, BlackRock, the world's largest asset manager, is expected to be tapped to run an auction if the central bank goes that route.
Shares of BlackRock jumped 2.40% to $190.00 in the premarkets Friday. AIG gained 1.18% to $36.75 ahead of Friday's opening bell, putting it on track to add onto its 2011 rally of more than 7%.