For GM, China Holds Steady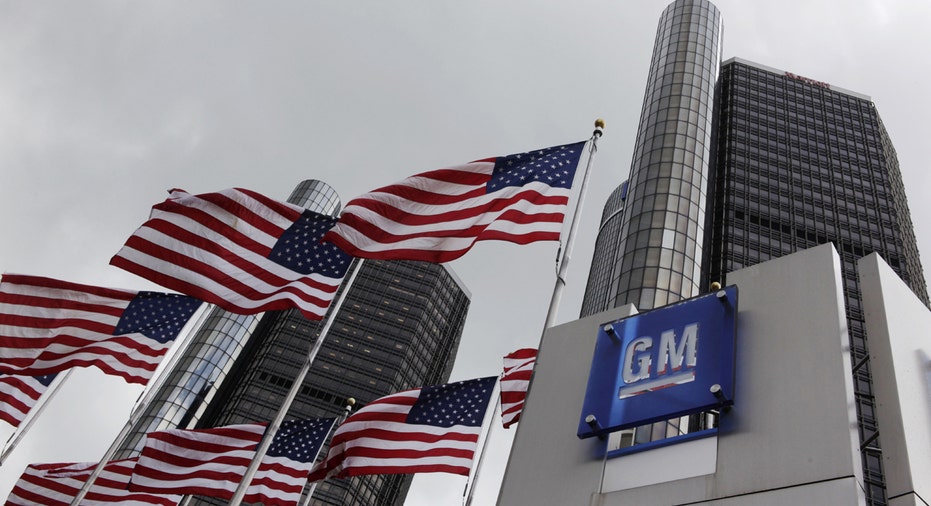 General Motors (NYSE:GM) mostly shrugged off concerns over the Chinese economy as the auto heavyweight, which booked stronger profit margins in China and record core earnings for the third quarter, looks for profitability to continue in the world's largest car market.
Earlier this week, China said the latest three-month period generated slower economic growth of 6.9%. The final number beat forecasts for 6.8% GDP. However, some economists have questioned the validity of China's reported figures, fueling jitters over the No. 2 world economy.
GM acknowledged that industry demand has moderated in China with the company's third-quarter retail sales falling 4.2%.
Still, China contributed equity income of $500 million, which is consistent with GM's usual share of profits from joint ventures in the country. Net income margins rose to 9.8%. GM said its international operations, including China, logged operating earnings of $300 million, or roughly equal to the same quarter last year.
Speaking to reporters in Detroit, GM Chief Financial Officer Chuck Stevens said China "has not fallen off a cliff" during the quarter, according to Reuters. The company also said in its earnings report that international operations are projected to maintain comparable earnings to 2014 this year amid "sustained profits" in China.
In a research note to clients, J.P. Morgan analysts said GM showed "surprising resilience" in China, adding that a stronger mix of profitable SUVs and Cadillacs is offsetting the impact of volume and pricing headwinds.
Globally, GM's net income slipped 1.4% to $1.36 billion including the impact of $1.5 billion in costs tied to ignition-switch lawsuits and a settlement with the federal government. The automaker recorded a pretax operating profit of $3.1 billion, up 37% versus a year ago and GM's best mark since emerging from bankruptcy.
North America results also set new post-bankruptcy highs thanks to strong truck sales. Operating earnings in the region jumped 34% to $3.3 billion, and its profit margin came in at 11.8%. GM believes its margin will top 10% in 2015, a year earlier than expected.
GM "is firing on all cylinders in North America," analysts at Goldman Sachs wrote to clients. "Similarly impressive was the margin sustainability in China amidst a tough [third-quarter] volume and pricing environment—something we attribute to improving mix within brands in the region."
Demand for high-margin vehicles in North America, such as trucks and sport-utility vehicles, helped GM overcome a 1% decline in revenue to $38.84 billion.
Third-quarter adjusted earnings per share of $1.50 surpassed Wall Street's consensus estimate of $1.19.