Fmr. President George H.W. Bush Accepts NFL Super Bowl Invite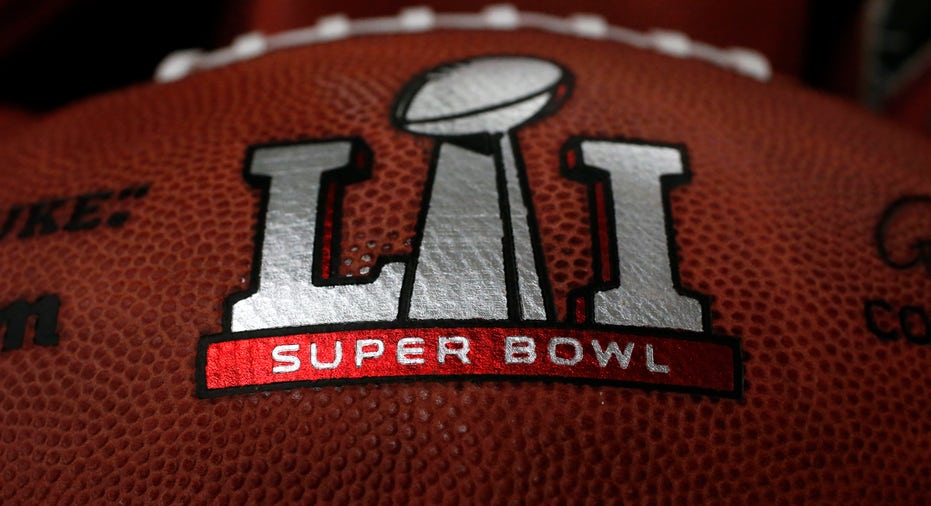 NFL Commissioner Roger Goodell announced on Wednesday that George H.W. Bush, the 41st President of the United States, will be the honorary coin flipper during this year's Super Bowl pre-game ceremony in the former president's hometown of Houston, Texas.
On Monday FOX Business was first to report that Bush had been asked by the National Football League to flip the coin, though he hadn't officially accepted nor declined the offer due to his recent health struggles. Bush was released from the hospital on Monday after being treated for pneumonia. The 92-year-old was rushed to Houston Methodist General on January 14th for shortness of breath and underwent a procedure to remove a blockage from his lung.
Jim McGrath, spokesperson for the former president told Fox Business, "He's been looking forward to doing this for a long time. He's a goal oriented person. We talked about it while he was in the hospital. One of the reasons he bounced back from this serious condition is because he wanted to be out there for this. He wanted to be there for Houston. He wanted to be there for the city and for a sport he loves." In a tweet, the elder Bush said he was "getting fired up for Sunday..."
Goodell, who made the announcement at his annual press conference, said that he asked the Bush's in December if they would come to the big game, adding "we're honored to have them" attend.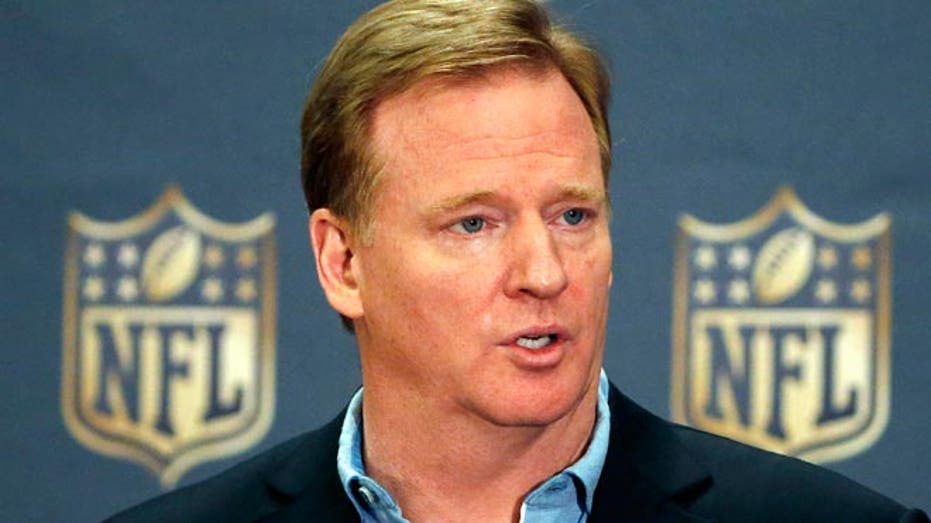 During last year's championship match-up in which the Denver Broncos beat the Carolina Panthers 24 to 10, four-time Super Bowl champion and legendary quarterback Joe Montana was the honorary coin flipper. In 2015, former NFL greats Kenny Easley and Tedy Bruschi performed the coin toss.
This is not the first time the former president has been asked to be part of the pregame tradition. In 2002 for Super Bowl XXXVI between the New England Patriots and the St. Louis Rams, Bush became the first former president to participate in a Super Bowl coin toss in person. Former President Ronald Reagan participated in a coin toss via remote satellite from the White House in 1985.
On Sunday, the New England Patriots will face off against the Atlanta Falcons. The game will be broadcast on FOX starting at 6:30pm ET.
FOX is a unit of Twenty-First Century Fox (NASDAQ:FOXA), a sister property of FOX Business.