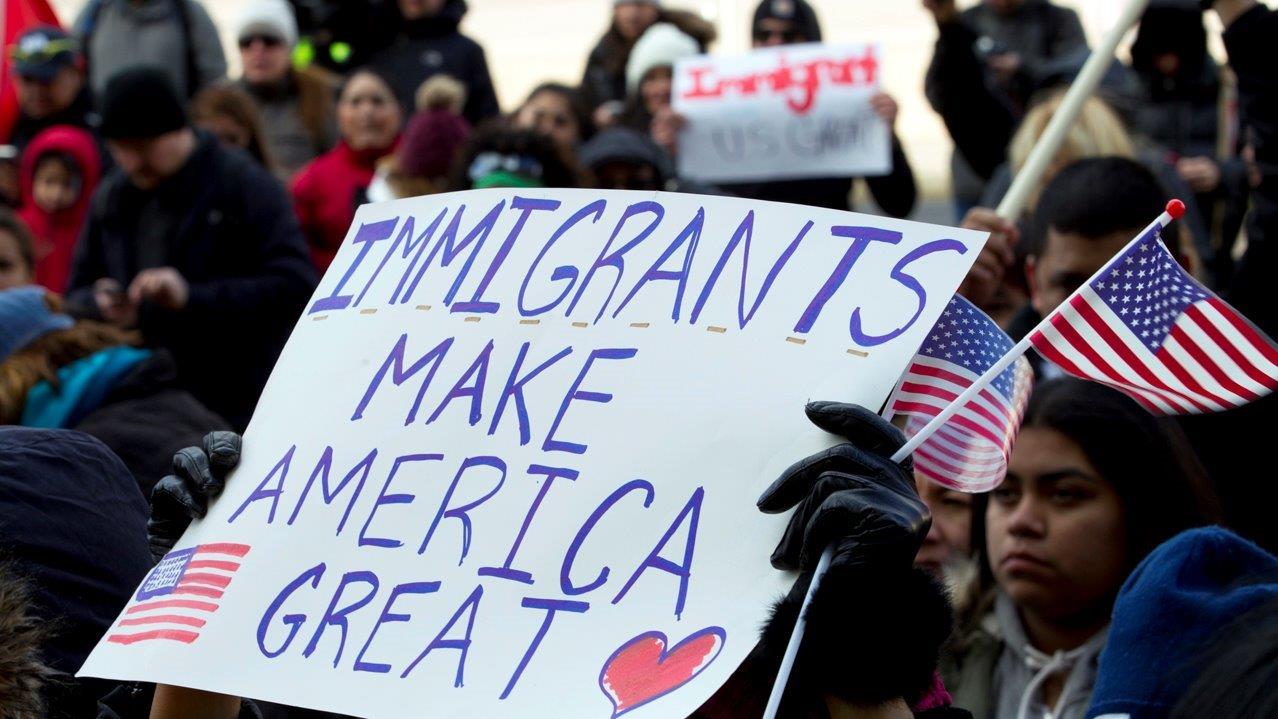 Former McDonald's USA CEO Ed Rensi is siding with businesses owners after dozens of workers lost their jobs for participating in the 'Day Without Immigrants' demonstrations.
"I would have terminated them in two seconds," Rensi told the FOX Business Network's Dagen McDowell.
The onus is on business owners and company managers to deliver products and services to shareholders and customers, he said.
"If you can't make products, develop products and deliver products, what good are you?" he said. "If these folks want to make a protest, they want to make a statement—great, I'm all for that, we have freedom of speech in this country, but if you don't go to work you, get fired. That's the end of discussion."
Rensi also voiced his concerns over town hall protests and explained how business owners can prevent disruptions.
"Frankly I get a little bit concerned because everybody is talking about how Trump's unhinged. The Left in this country is so unhinged, it's unbelievable.  What they are doing in these town hall meetings is stifling discussion, stifling discovery [and] stopping debate," he said. "I think it's abhorrent, but business owners must have communication with their employees and make sure that they understand what their values and beliefs are."
More from FOX Business...