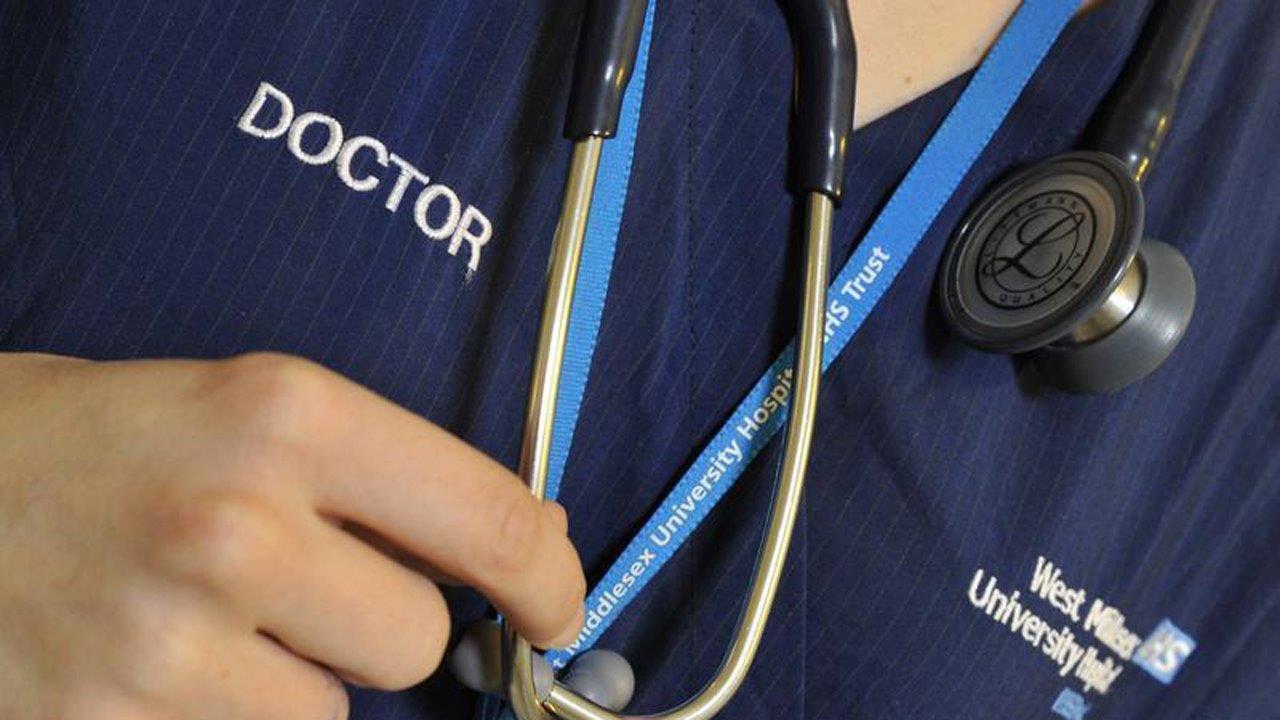 Former Apple (NASDAQ:AAPL) CEO John Sculley says too much money is wasted in the U.S. health care system.
"Health care spends $3 trillion a year. It's estimated that $900 billion is wasted and a lot of it is because there's no transparency into the cost of health care," he told the FOX Business Network's Maria Bartiromo.
Sculley, now an entrepreneur in health care as the Chief Marketing Officer of RxAdvance – a cloud-based platform that helps pharmaceutical companies, hospitals and insurers with at-home chronically ill patients – said drugs need to be managed more effectively.
"We focus at RxAdvance on the most expensive part of the system: the 5% of the population who are chronically ill, that's $1.5 trillion [spent], no transparency in terms of the drugs they are taking, typically 15 to 25 pills a day," he said. "The physicians writing these scripts, they are competent but they don't know what the other physicians are writing."
Sculley said he's working with state governors to reduce Medicaid costs.
"There's the opportunity to save billions of dollars on Medicaid. The governors have the authority to actually get things done and we think that's one of the places to go in and really focus," he said.