Florida's The Villages is the Fastest-Growing City in America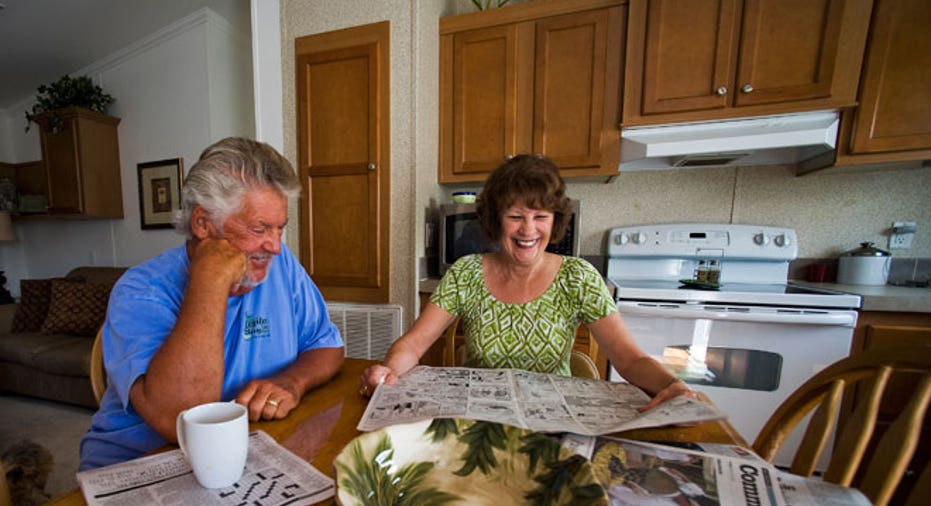 The Villages, a Florida community for full-time golfers and Golden Girls fans, is the fastest-growing U.S. city for the second year in a row.
According to new data from the Census Bureau, the Villages saw its population increase 5.4% during the 12 months ended July 2014. That easily outpaced the 3.2% growth recorded by last year's second-ranked metro area, Myrtle Beach, S.C.
Two Texas cities, Austin and Odessa, and St. George, Utah, round out the top five.
The Villages, which is located about 60 miles northwest of Orlando, can credit its growth to an influx of active seniors.
The booming retirement community has its own shops, restaurants, movie theaters and live events, not to mention golf. Residents get free access to 42 golf courses, including a championship course designed by PGA legend Arnold Palmer.
An estimated 114,350 people live in The Villages, more than double the community's 2010 population of 51,442.
Florida accounted for six of the nation's 20 fastest-growing cities last year. Cape Coral, Naples and Orlando also appear on the list.
The Census Bureau said migration to Florida was key to the state's growth last year, noting that half of all Florida counties recorded more deaths than births.
Among micropolitan areas, two oil boomtowns in North Dakota, Williston and Dickinson, took the top two spots for percentage growth.The Census Bureau defines micro areas as cities that have a core urban population of between 10,000 and 50,000 people.