Florida Probes Koch Foods, Wayne Farms Over Chicken Pricing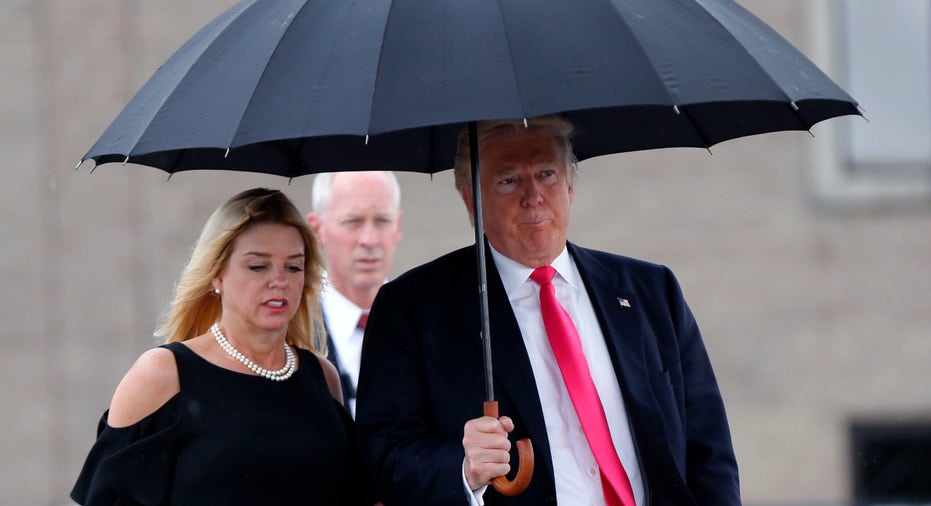 Florida's attorney general has demanded records from Koch Foods Inc, Wayne Farms LLC and other chicken companies in connection with an investigation into anticompetitive conduct within the poultry industry, according to newly released documents.
The documents, obtained from Florida Attorney General Pam Bondi's office by Reuters on Thursday in response to a public records request, expands the universe of companies known to be facing scrutiny as part of the antitrust probe.
The records were released after Tyson Foods Inc on Monday revealed it was under investigation by the attorney general. Pilgrim's Pride Corp and Sanderson Farms Inc also have said they were being investigated.
Neither Koch Foods nor Wayne Farms, part of Continental Grain Co, responded to requests for comment on Friday.
The investigation came amid allegations made in proposed class actions filed last year in federal court in Chicago that Tyson, Koch and other chicken processors conspired to fix prices.
In a proposed class action filed last year, purchasers of broilers, or chickens raised for meat consumption, alleged that those companies and others conspired to fix prices of their poultry products.
The lawsuit alleged that the companies in the highly concentrated industry led by Tyson and Pilgrim's Pride coordinated their output and limited production in order to increase U.S. chicken prices.
The alleged conduct has led to a nearly 50 percent increase in broiler wholesale prices since 2008, helping the chicken companies profit, the lawsuit said.
According to the documents released by Florida's attorney general, Bondi's office in February issued nine antitrust civil investigative demands as part of the investigation.
The records show that Bondi's office also sought documents from four Georgia-based poultry companies: Claxton Poultry Company Inc, Fieldale Farms Corp, Harrison Poultry Inc and Mar-Jac Poultry Inc.
According to the documents, Bondi's office sought records related to any internal investigations by the companies of potential anticompetitive conduct within the industry.
The attorney general also sought any documents relating to the Georgia Dock Index, a pricing index for chicken products formerly published by the Georgia Department of Agriculture, and any potential manipulation of the index.
A lawyer for Fieldale declined to comment, and representatives for the other companies did not respond to requests for comment.
Tyson has said it is cooperating with the probe but believes the antitrust claims that prompted it are without merit. Pilgrim's Pride and Sanderson both said they were also cooperating.
(Reporting by Nate Raymond in Boston; Additional reporting by Tom Polansek in Chicago; Editing by Matthew Lewis)