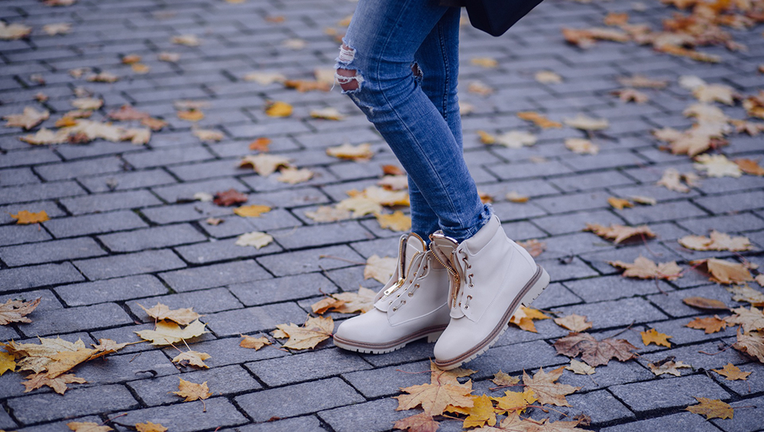 To celebrate the progress of workplace flexibility in recent years, flexible work job board FlexJobs compiled the FlexJobs 250, a list that features the top 250 companies with the most flexible job postings in the company's database over the last three years.
FlexJobs defines a "flexible job" as "a professional-level job that has a telecommuting, flexible schedule, part-time, or freelance component." Today's employees want to be able to travel and still do their jobs from outside the office, whether that means working from home, working on a road trip, or even working from another country. Flexibility allows employees to bolster their work-life balance without sacrificing the quality of either.
Both the availability of flexible jobs and the awareness of why flexibility is important has significantly grown over the last three years. FlexJobs has experienced a 75 percent increase in the number of flexible jobs posted in its database since 2013. It's also important to note that the creation of the FlexJobs 250 list honors the three-year anniversary of 1 Million for Work Flexibility, an advocacy initiative launched by FlexJobs CEO and Founder Sara Sutton Fell that offers anyone who wants or needs work flexibility a platform for illustrating the importance of flexible work options.
"We know that people need work flexibility for all different reasons and come from all walks of life," says Emma Plumb, director of 1 Million for Work Flexibility. "They might be working parents, entrepreneurs, caretakers, digital nomads, people with disabilities, military spouses, students, environmentalists, or more. It's extremely exciting to see not only the growth of flexible options in recent years, but also the breadth of opportunities across industries and job titles, reflecting the diverse backgrounds and wide variety of skills that these workers bring to the table."
Technological advancements, like Wi-Fi, smartphones, cloud-based technologies, and new collaboration tools and applications, have played a significant role in the rise of worplace flexibility, as have generational changes. Today, most workers want flexible jobs, with the majority of employees willing to change jobs, switch careers, or give up promotions to achieve better work-life balance, according to CNN Money.
"The landscape of flexible work has evolved dramatically since I founded FlexJobs," says Sutton Fell. "It's important to celebrate how much progress companies have made toward work flexibility in recent years. Professional, viable flexible jobs are now available across a wide variety of industries and at all career levels, which is due both to companies hearing their employees' demands for work flexibility and to employers themselves recognizing the many benefits."
A Few Stats on the Current State of Flexible Work:
- 80 percent of U.S. companies currently offer flexible work arrangements.
- 75 percent of companies worldwide have introduced flexible working policies.
- 58 percent of U.S. companies have reported increased profits after implementing flexible working.
- 89 percent of HR professionals say flexible work arrangements will be more prevalent in the next five years.
- Since 2013, work-life balance, family, time savings, and commute stress have been the top reasons people seek flexible work.
The Top 25
Below are the top 25 companies on the FlexJobs 250. Check out the full list here.
U.S. Department of Agriculture