Flexible Glass Rally Fuels Growing Interest in Wearable Technology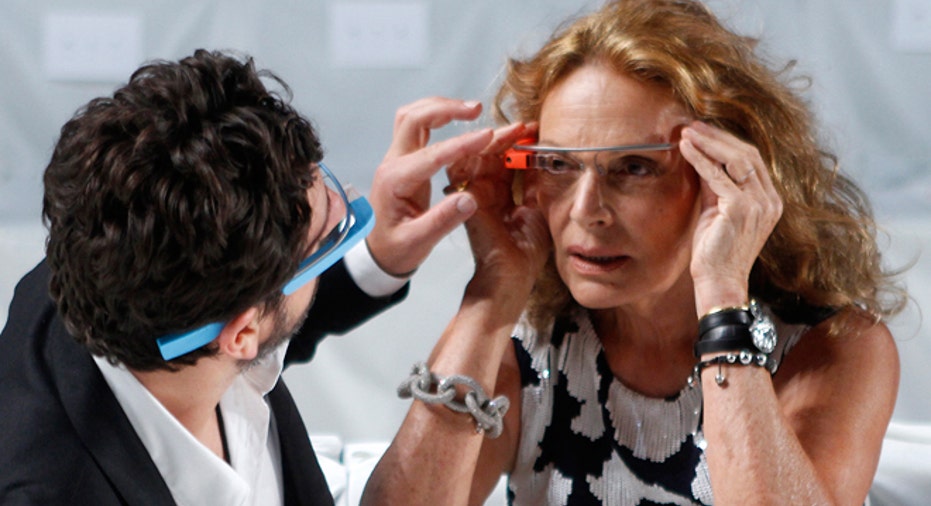 From Apple (NASDAQ:AAPL) to Samsung and now Dell (NASAQ:DELL), advances in flexible glass are allowing gadget makers to invest heavily in wearable technology, and analysts are predicting a rally in the new mobile device category as demand grows.
Several companies have expressed interest is designing wearable technology including Google (NASDAQ:GOOG), which has thousands of people testing its Google Glass smart headwear, and Apple (NASDAQ:AAPL), which is expected to launch a smart watch.
Dell told The Guardian on Friday that it too was exploring ways to break into the hot new market as it deals with declining PC sales, and both Samsung and Foxconn have made similar claims about developing wearable gadgets.
None of these potential money makers have been brought completely to market yet. While Google Glass is the closest, most are still in development as tech giants invest exorbitant amounts of money on next-generation technologies and initiate lengthy testing periods.
But underscoring the movement into wearable technology is the robust flexible display market, which IHS (NYSE:IHS) predicts will reach nearly 800 million unit shipments by 2020 from just 3.2 million this year, with market revenue rising to $41.3 billion from $100,000.
"Demand for flexible displays is set to undergo massive growth during the next seven years, with a broad variety of applications driving a nearly 250 times expansion in shipments from 2013 through 2020," said Vinita Jakhanwal director for mobile and emerging displays and technology at IHS.
Jakhanwal predicts the first moves into this category will be with tough glass like Corning's (NYSE:GLW) Gorilla Glass that help protect screens on tablets and smartphones. Shipments of smartphones with that glass are expected to climb to 351 million units by 2020, up from less than 2 million in 2013. Glass of that kind isn't actually bendable, but contains a flexible substrate that allows it to become virtually unbreakable while still maintaining its thinness.
Durable glass that can physically bend is coming soon, though, to be used at first on massive screens or smartphones in an effort to maximize the screen's space. LG Display is seen as leading the market in that category, already selling an LG television in Korea with a curved display, Jakhanwal said.
Farther down the road and leading the future of wearable technologies, IHS says glass will eventually become truly flexible, even rollable, capable of being manipulated by end users and triggering a "next generation of devices that save space."