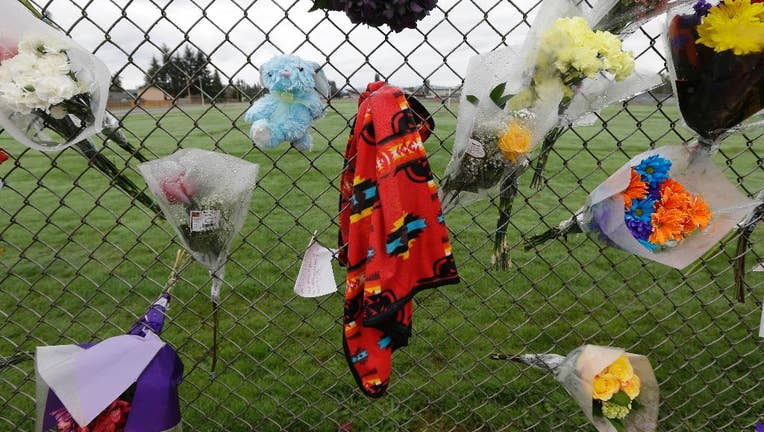 A flawed reporting system between tribes and outside authorities allowed a man to buy a handgun that his son used to kill four classmates and himself in Washington state last year.
A domestic violence protection order issued by the Tulalip Tribal Court should have kept Raymond Lee Fryberg Jr. from buying guns, but it was never entered into any state or federal criminal records databases. The order would have been sent to a database if it was issued by a county court in Washington.
But critics say state and federal officials have failed to set up a system that allows tribal courts to enter those orders directly or easily.
Fryberg passed a background check when he bought one of the guns used by his son to kill four friends and himself at a high school north of Seattle in October.