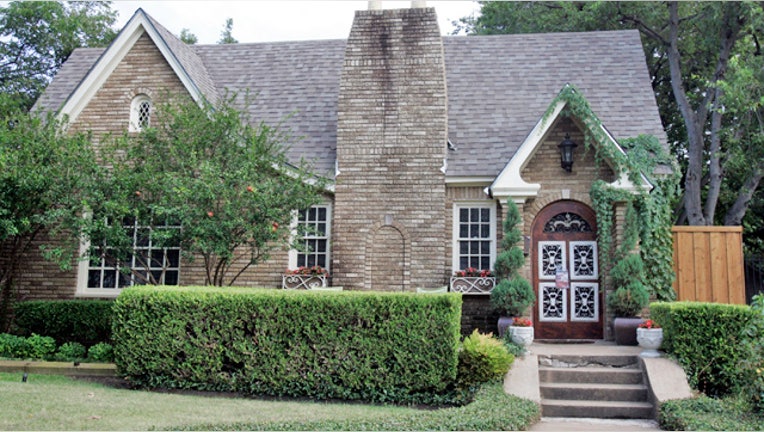 When you purchase a home or refinance a mortgage, the closing or settlement procedure can sometimes be a stress-inducing and costly process. You want the loan to close without problems, but what should you do when extra fees and hidden costs emerge at the closing table?
Fortunately, you don't have to face sticker shock when you're signing on the dotted line for your next mortgage loan.
Tip 1: Recognize what's normal for your area and what's not
Many first-time homebuyers -- and even some repeat buyers -- are shocked to discover that closing costs can add a significant amount of money to their home loan. In fact, mortgage pros say closing costs typically average anywhere from 2% to about 4% of your mortgage.
But that's a general guideline; your actual closing costs can vary greatly on a number of factors, including your specific location.
"Closing costs really depend on what state you're in," says Jim Pendleton, a Long Island, N.Y.-based loan officer with Financial Services of America.
Pendleton, who writes mortgages in all 50 states, recently worked on a loan for a homeowner on the east end of Long Island, where borrowers are subjected to an additional 5% mortgage tax. "So their closing costs were closer to 9%," Pendleton says.
"But in some states, where there's a flat fee for title insurance, I can close a loan very, very cheaply -- down to about 1% of the mortgage," Pendleton adds.
Tip 2: Know the difference between junk fees and legitimate fees
Closing costs generally fall into four categories:
Lender fees
Title and third-party fees
Escrow and interest fees
Government fees
So how can you differentiate between legitimate fees and junk fees?
Government fees are non-negotiable, mandatory fees required by your state, county or local municipality. While you might not be happy paying these charges, they're all legitimate fees.
Escrow and interest fees are usually calculated based on loan size and a lender's preset loan guidelines. For example, many lenders may want you to escrow, or prepay, six months of property taxes, Pendleton says.
But in the past, it's typically been lender fees and third-party expenses that most homeowners grumbled about -- often because such costs could change between the time a borrower applied for and closed on a home loan.
Paying a lender's application fee is reasonable. But items classified as "review," "administrative," "processing," or "document prep" fees should be questioned. These are often inflated fees simply charged to pad a lender's profits.
Tip 3: Use your good faith estimate the right way
Mortgage lenders are required to give mortgage customers a good faith estimate (GFE) about fees and closing costs right up front, at the time of a loan application. And new laws now require a 72-hour waiting period before a lender can do anything, such as order an appraisal.
"It has to be accurate," Pendleton says of the GFE. "Nothing can be hidden anymore."
Still, some adjustments are allowed to be made. Attorney fees, for example, might increase if a borrower has unexpected or additional legal services.
If anything changes prior to closing, lenders must send updated disclosures and cannot close until three days afterward.
Even though the waiting period adds time to the loan process, obtaining an initial GFE from multiple mortgage lenders can help you comparison shop for the best mortgage rates.
Tip 4: Scrutinize your HUD-1 statement prior to closing
At closing, you will receive a HUD-1 statement itemizing all the costs connected with your home loan. This HUD-1 form will show costs you've already paid - such as appraisals or survey fees - as well as remaining expenses outstanding, like transfer taxes or a broker's commission.
The HUD-1, therefore, represents the final accounting of everything you or a seller pays in connection with the mortgage, including any seller credits if the transaction involves a home purchase.
Because of its importance, it vital to not rush through this phase. Carefully review your HUD-1 to make sure the fees reflected are accurate and consistent with what you've previously been told.
Tip: 5: Slow the process if necessary
For years, mortgage customers who wanted a preliminary copy of their HUD-1 statement had to request it at least 24 hours before closing. Now, new laws require that lenders automatically provide the HUD-1 to borrowers no later than 72 hours before the closing date.
This is your opportunity to review everything at your leisure, not in a rushed manner at the closing table. So if you spot typos, mistakes or extra charges, "you have the right to stop the clock and make sure everything is right," Pendleton says.
The original article can be found at HSH.com:5 tips for cutting costs at closing