Five Things You Should Do if You are Laid Off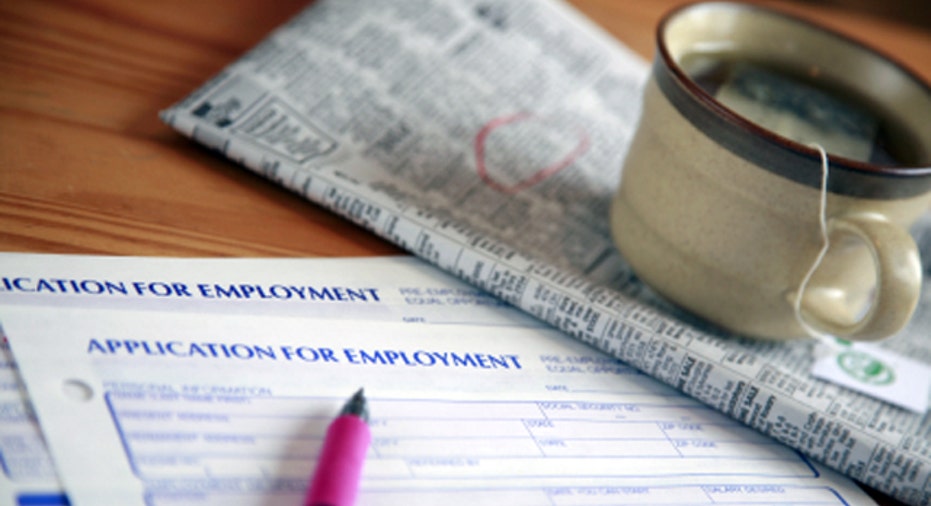 While the economy is still struggling to recover, countless Americans have been added to the unemployment rolls.
Getting laid off in this turbulent time is a scary thing and many former workers are now faced with challenges they never thought they would encounter.
Here are five tips for those who have recently been laid off.
1.) Don't panic: keep in mind that getting laid off is not your fault, try to proceed with a positive mental attitude.
2.) It's a full time job looking for the next opportunity: join networking groups, connect with past coworkers and classmates; these are all resources that you can utilize while you're job hunting.
3.) Work with an outplacement firm or recruiter: these are great resources to use for resume assistance, networking and interviewing skills. Some people may be uncomfortable selling themselves, so these are great places to hone and practice your skills to make the best first impression possible during an interview.
4.) Get a handle on your finances: find an independent planner that specializes in working with people in transition. It's important to meet and discuss your financial future to make sure you're still on track for your retirement goals and your short-term obligations. It's also important to identify your minimum income requirements for the next job opportunity.
5.) Stay positive: the attitude that you maintain throughout this transitional period will be directly effect the outcome of your situation. People can pick up on your negativity and/or your lack of confidence. Having a handle on your financial picture will also will also add a sense of ease and boost your confidence level.
About Retirement Planning Group (RPG)Located in Riverwoods, Illinois, Retirement Planning Group (RPG) is a nationally renowned firm committed to tailoring the retirement process to each individual client. With a 95% client retention rate over the course of 16 years, the expert staff of financial professionals takes time to counsel each prospect and deliver a plan that will work for them. They have been featured in esteemed publications like the Wall Street Journal and Crain's Chicago Business. Retirement Planning Group is located at 2610 Lake Cook Road, Suite 250, in Riverwoods, Illinois. They can be reached at (800) 596-0253. Find them online at www.rpgplan.com.