Five Sites Homebuyers Should Check Out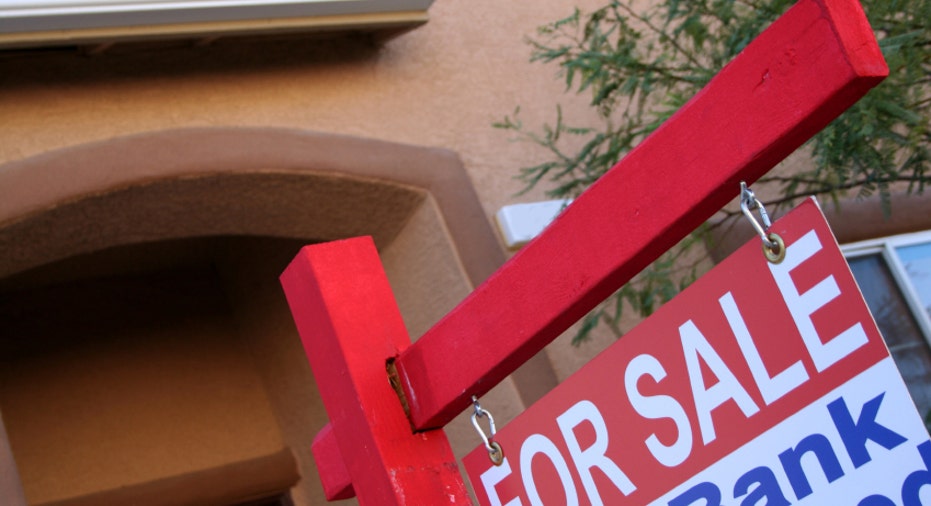 Long gone are the days of driving through neighborhoods to find a new home. Now potential buyers are hopping online and taking virtual tours and viewing slideshows of homes on the market.
According to ForSaleByOwner.com, 93% of home buyers begin their home search on the Internet—and there's no shortage of sites for them to sift through. Here's a look at five that home seekers should keep on their radar.
MLS.com is a popular real estate advertising and marketing service that provides home listings in pretty much every town, city and state. The website is free to use, and includes houses for sale by realtors and other real estate professionals. Visitors can search by city and state and foreclosed homes. In addition to the main MLS.com page, there are also separate MLS.com sites focused on specific regions.  Listings typically include price, home type, property taxes, school district, lot size and pictures. Information on the listing agent is also prominently displayed.
In addition to finding homes, the website gives visitors the ability to search for home contractors, moving quotes and access to real estate courses for those interested in joining the profession.
Zillow.com has made a name for itself with its "Zestimates," which is the company's estimated market value of homes across the country. Although the figure is not an appraisal, it uses proprietary data and calculations to give visitors an idea of the home values in a given neighborhood.
In addition to the Zestimate, the site has a database of more than 100 million homes for sale, rent and ones not currently on the market. Type in an address and not only will you get an aerial view of the property and a Zestimate, but also an estimated mortgage and rental cost. Zillow gathers information on the number of bedrooms, baths, square footage, lot size, construction year and the last time it was sold and for how much.  It will also give you a list of similar homes for sale in the area.
For many homebuyers, location is just as important as the type of home, and HomeFinder.com gives users the skinny on a particular neighborhood. The site generates a community profile that includes an overview of the city, an Interactive Google map, a list of available homes for sale, nearby communities, school information and community demographics.
For people hitting the open house circuit, the site has an app that shows iPhone and iPad users nearby open houses, maps and driving directions, and contact information for the real estate agent, and photos and floor plans.  The site also has nearly 4 million real estate listings.
Shoppers not keen on working with a real estate agent should check out ForSaleByOwner.com. This website, touted as the leading website for people selling their homes without a middle man, allows visitors to search for homes by city, state, town or ZIP code. Searches can be narrowed down by price range, number of beds and bath and even provides international listings.
Users can also sort properties by time on the market, most viewed or just-reduced listings.  Given the tough requirements to get a mortgage these days, ForSaleByOwner.com also has a search available to find homes in which the owners are offering different types of financing whether it's renting, leasing-to-own or trading.
Brought to you by the National Associations of Realtors, Realtor.com has four million homes for sale and more than 285,000 rentals buyers can search through. Visitors can search by city, town or ZIP code, and can narrow the search by price range, number of bedrooms and bathrooms. The website also has a home values tool that lets you search a house to see its worth. But there's a catch with the tool: Users must provide their information, including phone number to generate a report.  After providing the information a report, that includes the average days on the markets for homes in the area, the selling versus asking price, the average price homes sold for nearby, and how long they've been on the market, will be emailed to users.  Visitors to Realtor.com can also search for foreclosed home s, get the latest news on celebrity homes and get access to real estate news, statics and mortgage rate news.  The site also enables you to search through more than one million realtors.