Perhaps a sign of the turbulent economic times, retailers that kept prices low and offered deals designed to lure in cost-conscious consumers maintained the highest customer loyalty in 2013.
The year proved subpar for the retail industry overall, according to a survey released Monday by the America's Research Group and e-commerce provider Inmar.
Just Wal-Mart, Dollar Tree and the recently hacked Target came out on top by keeping 70% or more of their customer base -- or what America's Research Group views as a "passing" score.
"The key to retailing success is retaining at least 70% or more customer base," America's Research Group CEO Britt Beemer said in a statement. "The research shows that most retailers did a lousy job of keeping their customers home this year."
This year was particularly sour, notes Beemer, as the survey, compiled using 1,000 telephone interviews with consumers last weekend, usually clocks seven or more retailers above the "passing" 70% mark.
"Two-thirds of retailers got failing grades this year and had better seriously review their merchandising and advertising strategies if they want to stay in the game," Beemer said.
The few retailers who lost 50% or more of their customers -- Marshalls, Costco and Barnes & Noble -- are in "grave trouble," he said. Rounding out the bottom five were Lowe's and Toys R Us.
1. Lowe's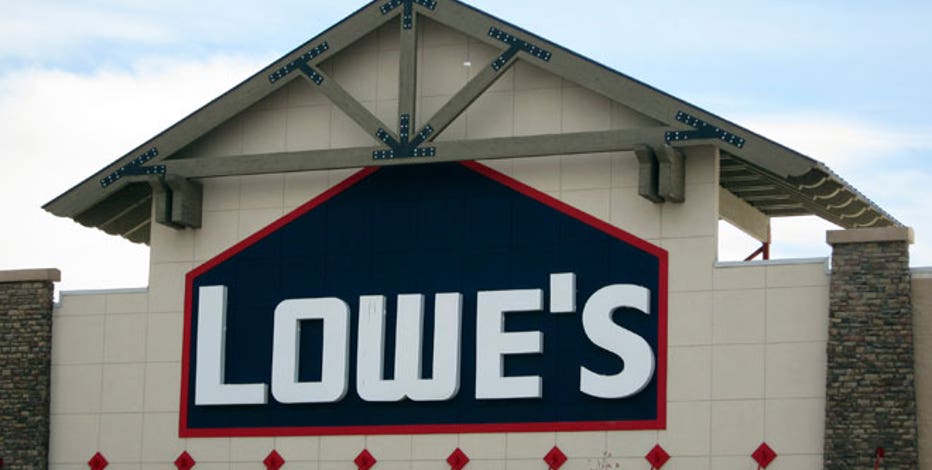 ---
Lowe's finished fifth-to-last on the America's Research Group list, maintaining just 56% of its customer base. The home improvement retailer, which finished four spots below larger rival Home Depot, unveiled a disappointing outlook last month after posting weaker-than-expected quarterly earnings.
Its shares are nevertheless up 37% on the year.
2. Toys R Us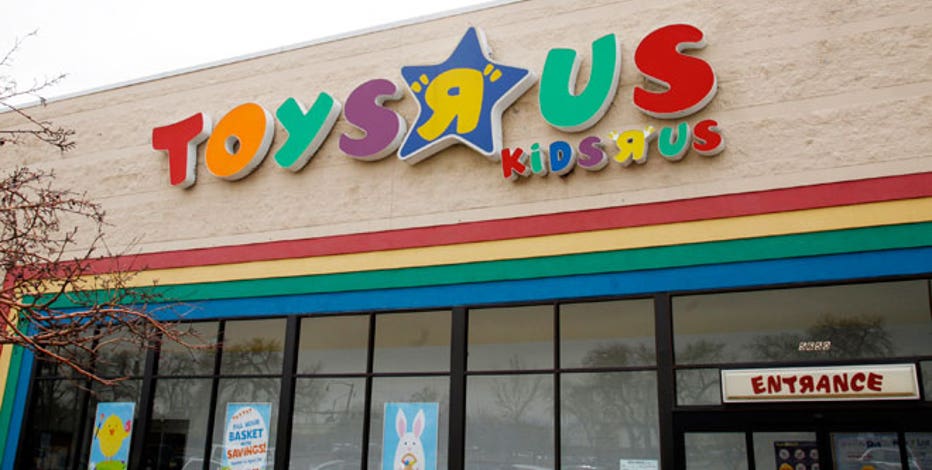 ---
Toys R Us followed Lowe's with a customer loyalty rating of 53.1%. The toymaker warned it would face a tough holiday season and continues to struggle in its entertainment and juvenile categories, which together make up just under half of sales.
Traditional toys make up the other half, though they too have declined in recent quarters.
3. Marshalls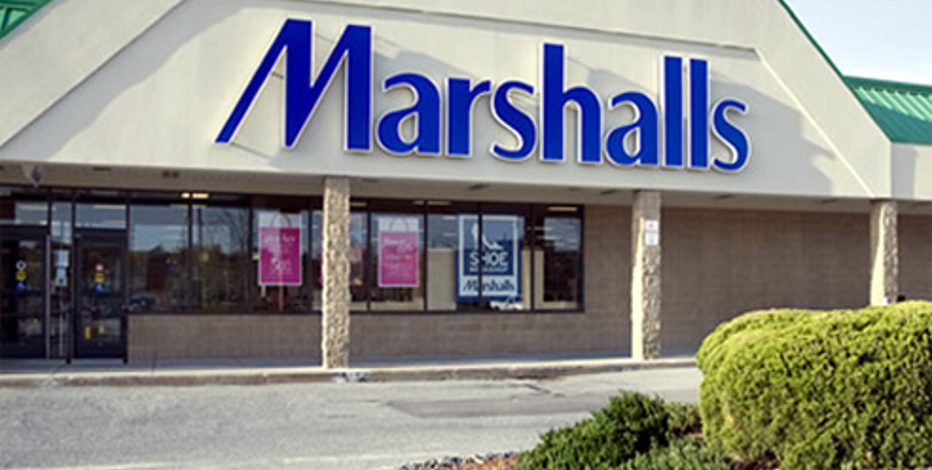 ---
Marshalls, which is owned by TJX Cos., has long attracted thrifty shoppers. However, the company only maintained 50% of its customers in 2013, bordering what America's Research Group refers to as a "failing" grade.
The score comes despite parent TJX, which also owns TJ Maxx, raising its full-year guidance in November, with CEO Carol Meyrowitz saying the company's robust quarterly results underscore the company's ability to "succeed in all types of economic and retail environments."
4. Costco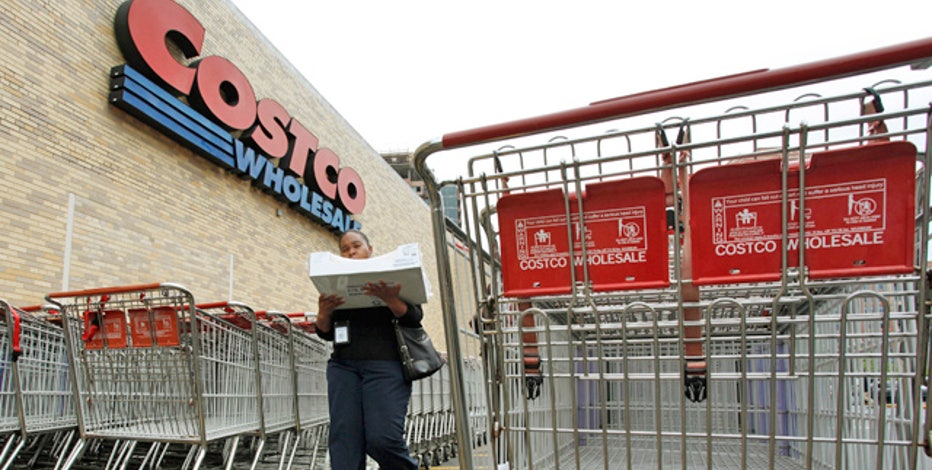 ---
Membership-only warehouse operator Costco finished second-to-last on the consumer loyalty list with a "failing" score of 49.4%, according to America's Research Group.
The weak showing comes despite the fact that the company's shares have grown 20% since January. Earlier this month, the Issaquah, Wash.-based retail giant missed quarterly expectations as higher expenses offset a 5% improvement in first-quarter sales.
5. Barnes & Noble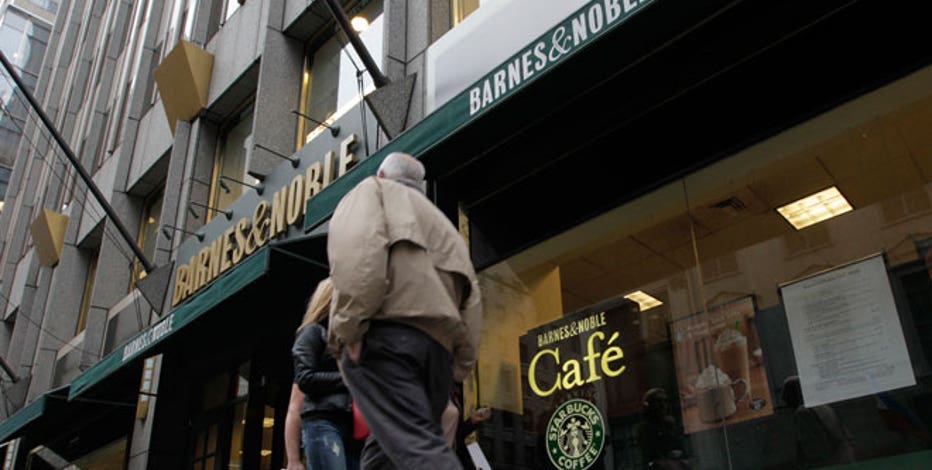 ---
Ailing bookstore company Barnes & Noble, which has struggled to compete with electronic books giant Amazon.com in recent years, came in dead last on the loyalty scale, maintaining just 43.9% of its customers in 2013.
America's Research CEO Britt Beemer said the score -- as well as others below 50% -- indicate that its "long-term future is doubtful." In November, the bookstore surprised analysts with an improved profit as it cut costs, however sales of traditional books and its Nook e-reader continued to disappoint.